Each of England's players in the Euro 2020 squad is there for a reason: they are the best our country has. But who are the very best? Here is our selection of the top four.
Kalvin Phillips
OK, so there may be better players than Kalvin Phillips on the England squad when comparing all of the players' accomplishments and experience, but new boy Phillips outplayed most of them in England's first game of Euro 2020 against Croatia, so he deserves a place on this list.
Right now, Kalvin Phillips is one of the driving forces on the team and we have seen him push himself beyond his previous limits. Gareth Southgate said his performance in the game against Croatia was "outstanding." We agree. And we predict great things for the midfielder throughout Euro 2020 and England's future international matches. Speaking of upcoming Euro 2020 games, you can find out all you need to know about the group stages and euro 2020 betting on Casumo.
Jordan Henderson
Midfielder Jordan Henderson may not yet have shown his true worth at Euro 2020, but over the last couple of years, the Liverpool captain has maintained an almost nonstop winning mentality. With his experience and leadership, and his lead-by-example approach, he should make a huge difference to England's performance at Euro 2020.
Henderson has now made more than fifty appearances for England since he joined the squad in 2010 and he has won the England Player of the Year award twice, at the under-21 level and at the senior level, which makes him the first English player to do so. Henderson will be integral to England's chances of success at Euro 2020.
Raheem Sterling
Even before Raheem Sterling scored England's first goal of Euro 2020 to beat Croatia 1-0, he was seen as one of the most capable players in England's squad. But boy, did he prove his worth in England's first match of the tournament. He may not have scored in his previous twelve outings, but he certainly made up for it.
And don't forget Sterling's overall significance to Southgate's squad. England has now won all eleven of the internationals in which Sterling scored, which has overtaken the record of ten that Sterling held with Chivers.
Furthermore, Sterling has played more games at Wembley without losing than any other England player ever. Of Sterling's performance against Croatia, Southgate said he "looked a threat from the start (and when he) got on the throw-in for Phil's chance that hit the post, (it) set the tone for his day."
Since the winger and attacking midfielder moved to Manchester City in 2015, he has helped the club to win two consecutive seasons. And he is certainly on his way to helping the England squad accomplish its dreams at Euro 2020.
Harry Kane
Opinions on who England's best players are in Euro 2020 can change from one game to the next. After all, captain Harry Kane is unquestionably one of the squad's most significant players, and looking at his past stats, he is undoubtedly the best player England has.
But as we all know, his outing in the second Euro 2020 England match, against Scotland, did not see the Tottenham Hotspur striker at his best. He made only nineteen touches and four were within Scotland's penalty box.
However, no one can deny that Kane is one of the greatest strikers on the planet. He did win the Golden Boot at the World Cup in 2018, having scored six goals, remember.
And his game has evolved even more so since then; especially since he has been under the guidance of Jose Mourinho at Spurs. So, despite his performance against Scotland, Harry Kane is still most certainly England's best.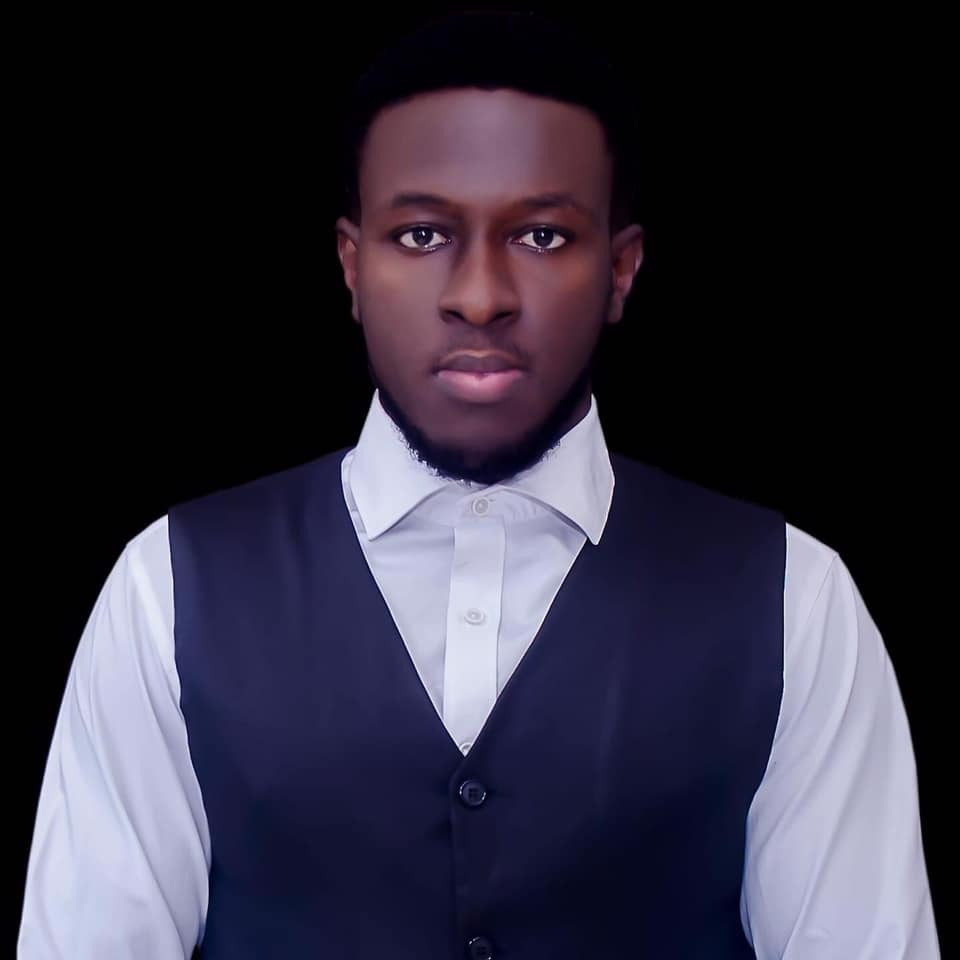 Kenneth is a an avid soccer follower, fan and writer. He is a consistent follower of the sport and is a fan of Chelsea FC.