FanDuel Sportsbook is a well-known online sports betting platform in the United States. It lets users wager on numerous sporting activities, such as football, basketball, baseball, and hockey. It is a no-brainer that these sporting activities are very popular and continually attract wagers from fans all over the world.
In this post, we will examine some essential facts regarding FanDuel Sportsbook, such as the nation in which it operates, customer service numbers, and contact information.
This has to be done as the company has become very popular due to the patronage it garners from all over the world and there is a need for customers to reach out to them with ease based on issues they might face when trying to make deposits or cash out occasionally. Who else should do this, if not a reliable soccer prediction site like Footiehound?
READ – Parimatch Customer Service Contact
FanDuel Sportsbook Information
FanDuel Sportsbook is a trustworthy firm. It has worked with licensed casino operators in most nations where it offers sports betting and has significantly invested in its technology. The site has an easy-to-use design, competitive odds, and a variety of betting possibilities.
FanDuel is the most popular sportsbook in the United States, with a 37% market share of over 2.4 million clients. It is not a publicly traded company, but Flutter Entertainment, listed on the London Stock Exchange under the ticker PDYPY, owns 95% of it.
Customer Support
FanDuel Sportsbook's customer care numbers are 1-877-689-0662 (for sportsbook support) and 1-844-377-2388 (for casino support) as well as 609-224-1019 for voicemail box. They are available 24/7 to assist customers with any queries or concerns.
Customers can also contact FanDuel Sportsbook's customer support team via the Fanduel Customer Service email at [email protected]. and [email protected].
FanDuel Sportsbook's postal address is: FanDuel Group, 300 Park Avenue South, New York, NY 10010.
READ – Ladbrokes Customer Service Contact
Customer Service Hours
The customer service hours for FanDuel Sportsbook are 24/7, meaning that customers can reach out to them at any time of the day or night. The company's customer support team is known for being responsive, helpful, and efficient in addressing customer concerns.
FanDuel has also worked with professional sports clubs, notably becoming the Buffalo Bills' official sports betting partner.
Final Words
In this post by Footiehound, we have pointed you in the right direction if you need to reach out to the customer support team at FanDuel Sportsbook to resolve any issue.
Therefore, do well to leverage the information and make the best out of the contacts that have been provided for optimal customer service from this reputable betting brand that is based in the United States.
We want you to get the best out of using these brands as you also make use of the soccer predictions that we provide daily.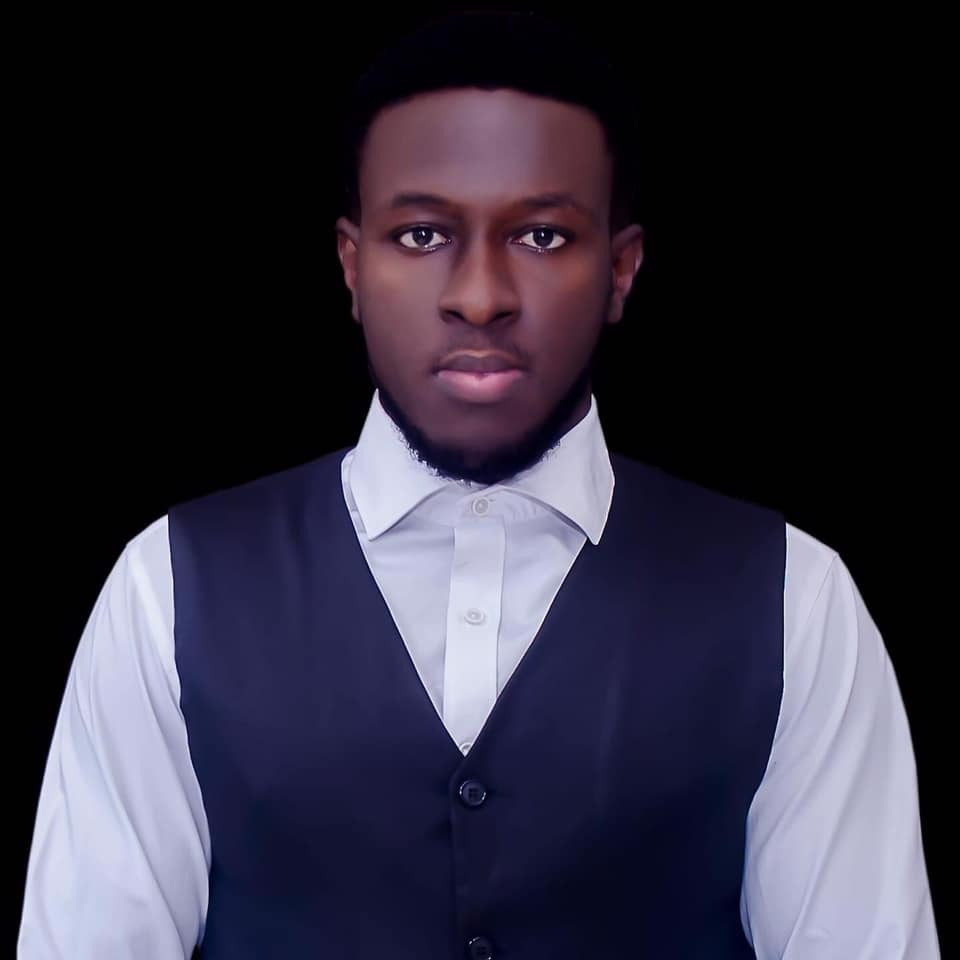 Kenneth is a an avid soccer follower, fan and writer. He is a consistent follower of the sport and is a fan of Chelsea FC.