Genshin Impact can be described as an action RPG that was created by miHoYo and released for the likes of Android, Mircosoft Windows, iOS, and Play Station 4 in 2020. It also became available on Play Station 5 in 2021.
Since its introduction, it has caused massive excitement across the globe. The game is completely free to play, and it updates consistently with brand-new material. 
The game involves a process where gamers must explore and get access to resources that can be used to make food, weapons, and the like. 
One of these is the flower known as the Snapdragon. In this article, we will be throwing more light on Snapdragon in Genshin Impact, its uses, as well as the best locations where it can be acquired.
READ: Elden Ring Crimson Amber Medallion – How To Get All
What Is Snapdragon In Genshin Impact? 
Snapdragon is an element in Genshin Impact that can be eaten after it has been cooked. It has a beautiful flavor that may be brought out in food when it is used as a spice. In the game, it is readily available on beaches and riverbanks and players can be rewarded when they use it in the Spices of the West event.
In version 2.6 of Genshin Impact, players will need Snapdragon flowers to participate in the most recent Spices from the West event. 
As mentioned earlier, Snapdragons can be found growing naturally on beaches and riverbanks, and can also be bought from some non-player characters. They can be put to use in the preparation of delicious dishes such as Cream Stew, Spicy Stew, and others.
Where To Find Snapdragon in Genshin Impact
Snapdragon can be found in many locations such as on Mondstadt and Liyue, particularly along the river bank from Windrise to Falcon Coast. You can also find it on Liyue. 
READ: Rune Factory 5 Bronze Ore – How To Get It
It can also be found in the city of Liyue, in the Bishui Plain, near Cider Lake. We will show you the top 3 locations where it can be found as you read on. Meanwhile, the Genshin Impact Recipe Book has at least 14 different uses for Snapdragons. Find some of them below.
Cured Pork Dry Hotpot

Spicy Stew

Lavender Melon

Chicken Tofu Pudding

Cream Stew

Tricolor Dango

Stir-Fried Shrimp

Tri-Flavored Skewer

Ghostly March

Jewelry Soup

Vegetarian Abalone

Konda Cuisine

Sangayaki

Summer Festival Fish

Stir-Fried Fish Noodles
Genshin Impact Snapdragon – Best Locations 
Qingyun Peak 
You can find 6 Snapdragon flowers with the aid of the Qingyun Peak. Players only need to teleport to the waypoint at the top of the mountain and then continue east.
READ: How To Finish Her Majesty's Secret in Lost Ark – Full Guide
Bishui Plain 
Gamers consider Bishui Plain in Liyue as the finest spot to obtain Snapdragon flowers. Travelers can journey north towards the three islands that are positioned in the river by using the teleport waypoint that is located close to the region. 
You will find 16 Snapdragon flowers on the island and it should not take long for all to be acquired.
Chloris 
Chloris is Flora's sister, and she makes her living by selling flowers all across Mondstadt. She is an NPC that sells 10 flowers to players for 2800 Mora each, and her inventory will reset every three days. 
It should be known that her location is not specific. However, she can be located anywhere along the path that is marked below: 
Stormbearer Mountains
Players can cultivate Snapdragons at the Stormbearer Point in Mondstadt for their inventory. After teleporting to the waypoint in the region's northeastern corner, players will need to go west to collect three Snapdragons that are placed directly next to a pond. 
Once done, they should continue west to the Stormbearer Mountains and get three more flowers after crossing the river.
READ: What Is A Roster Friend In Lost Ark?
Between Falcon Coast and Windrise
Players can get Snapdragon from the Windrise stream that flows toward Falcon Coast, where it combines with the ocean. 
They will be able to gather 14 flowers if they simply follow the flow of the water through the level. The ideal step is to start farming at Windrise and make their way towards Falcon Coast.
Conclusion
Snapdragon exploration on Genshin Impact is a fun and exciting aspect of the game. We've explained what it is, how it can be used, as well as some of the best places where it can be acquired. Do well to read thoroughly and follow the steps in this guide.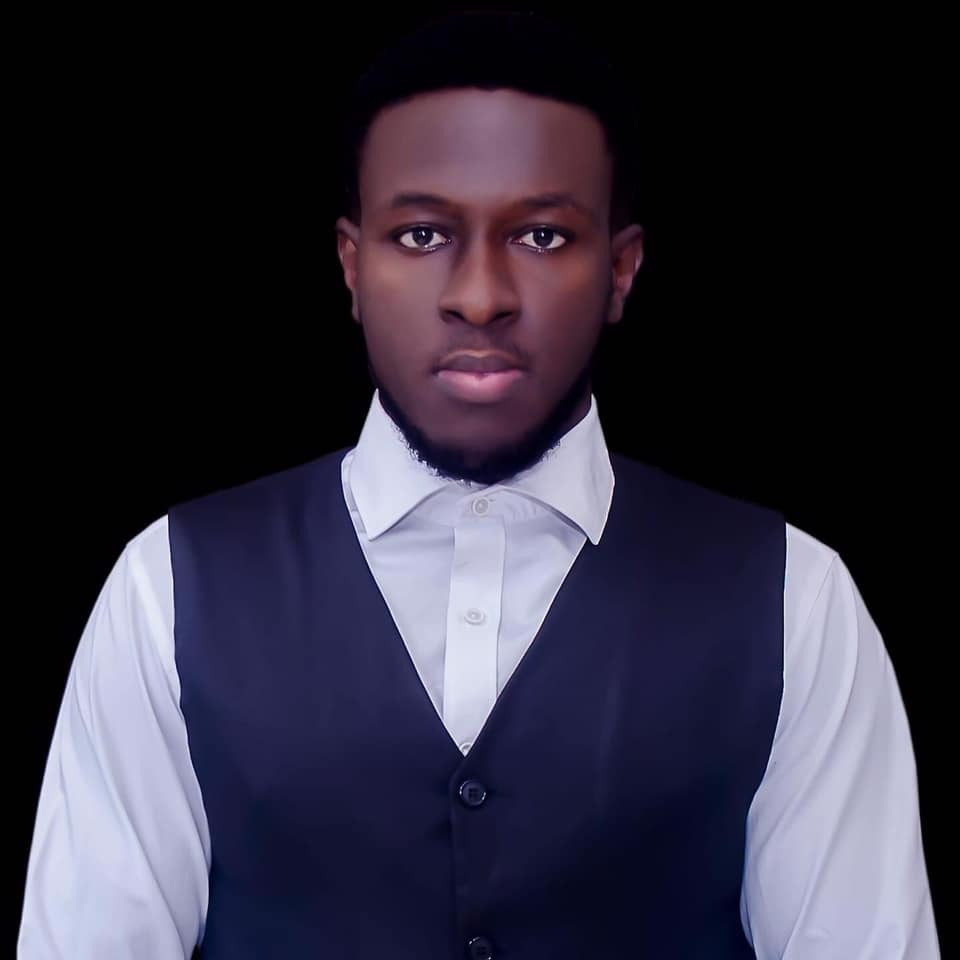 Kenneth is a an avid soccer follower, fan and writer. He is a consistent follower of the sport and is a fan of Chelsea FC.