Where to watch Serie A in the US
Serie A is the elite soccer league competition in Italy and has its fair share of fans and supporters in the US although it may pale in comparison to the number of Premier League fans in the US. Regardless, Serie A comes with its share of excitement and entertainment and there is little wonder why the question of where to watch Serie A in the USA persists.
Therefore, if you are a fan of Serie A in the US and are interested in how to watch Serie A in the US, then you've come to your place where your question or search query will be effectively answered.
It's a no-brainer that top Serie A clubs like Inter Milan, AC Milan, Napoli, AS Roma, Atalanta, and Juventus, amongst others would have a good number of fans in the US and would love to watch them play. Therefore, the question of where to watch Serie A on US TV is answered below:
Serie A TV Rights In The US
Serie A has a new rights holder in the US for the ongoing season and they provide exclusive coverage via Paramount+ and this would be the case for the next three seasons. 
Paramount+ is looking to give fans access to more than 400 live matches and will feature all 380 Serie A games, including games in Coppa Italia, and Supercopa Italiana amongst others. It has been disclosed that some matches will be shown each year on CBS Sports linear platforms with the CBS Sports Network included.
Paramount+ is arguably the go-to entity for soccer fans in the United States. It is a streaming service that provides access to thousands of live matches yearly, covering popular competitions like the Scottish Premier League, UEFA club competitions, and CONCACAF Men's World Cup Qualifiers, amongst others.
READ: THE BEST FREE FOOTBALL STREAMING SITES
How to watch Serie A in the US in 2023
You can access Paramount+ on several devices such as Roku, PC, Mac, iPhone, Android phones, and Chromecast, amongst others. You must subscribe to one of Paramount+' plans to get full access namely; Essential and Premium.
Paramount+ Essentials gives you access at $4.99 monthly and $49.99 yearly. However, the CBS live station is excluded from this plan.
Paramount+ Premium gives you access at $9.99 monthly and $99.99 yearly. You'll also have full access to the local CBS live station.
Therefore, Serie A fans with questions on how to watch Serie A games in the United States can head to Paramount+ and subscribe for access to live Serie A games regularly.
That should be all for now with regard to questions on where to watch Serie A in the US. Enjoy the thrill of seeing a very competitive Serie A competition, unlike when it was majorly one-sided with Juventus looking to win it for a 10th consecutive time before they were halted by Antonio Conte's Inter Milan.
Serie A has become very competitive and Juventus isn't in the top 4 places at the time of writing. 
This is the best time to enjoy competitive Serie A action. The likes of Inter, AC Milan, Napoli, and Atalanta are all out for it. Do well to take advantage of the answer to where can I watch Serie A in the USA in this article.
READ: What Is A Yellow Card In Soccer?
Why Watch Serie A In The United States
As of 2022, with the 2022/23 season in play, there are 5 United States players in the Serie A, and fans of the round leather game in the States can only see how well their players are performing by watching Serie A league games. These players include:
Andrija Novakovich – Frosinone
Weston McKennie – Juventus
Bryan Reynolds – AS Roma
Tanner Tessmann – Venezia
Gianluca Busio – Venezia
Watching these players represent their clubs every week will give United States soccer fans a significant hint of what to expect from them when they represent the USMNT in friendly games and consequential matches such as in Intercontinental tournaments or the FIFA World Cup.
Final Words
In this article, we have provided you with the best legal means to watch Serie A games in the United States without any hassles. Do well to leverage this information and take advantage of the top-notch services that have been mentioned here.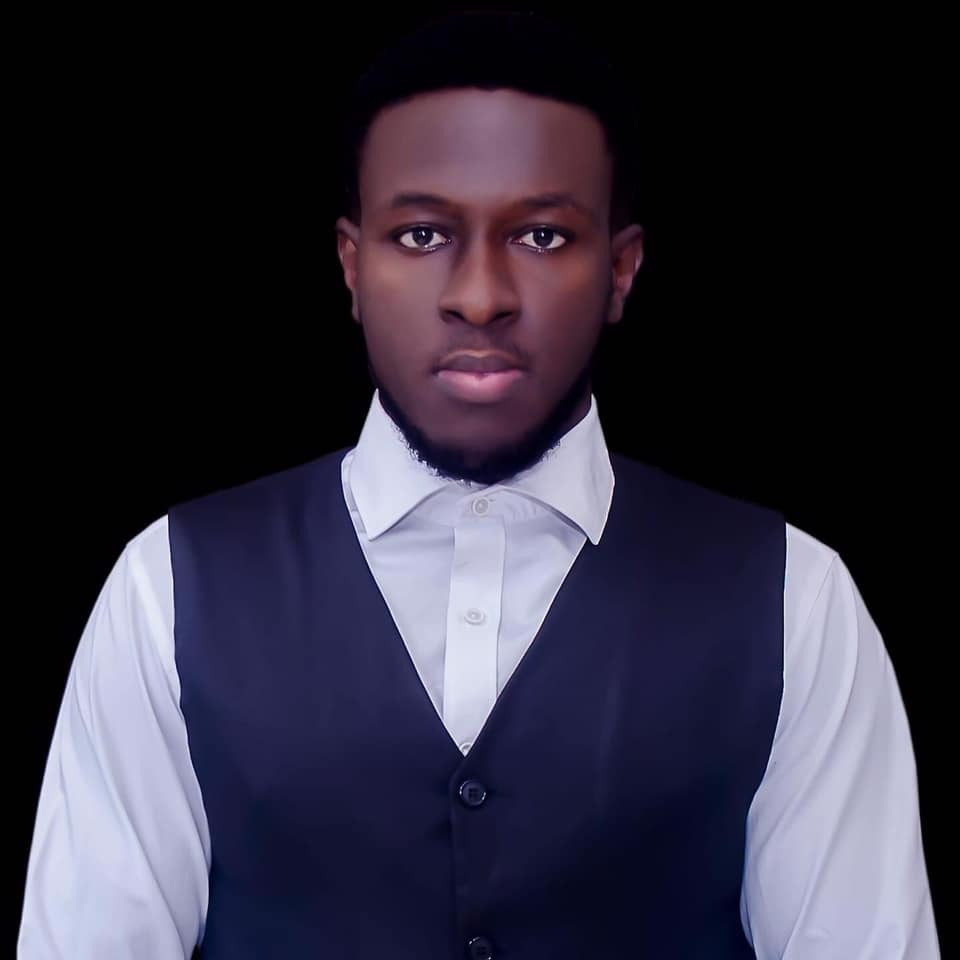 Kenneth is a an avid soccer follower, fan and writer. He is a consistent follower of the sport and is a fan of Chelsea FC.