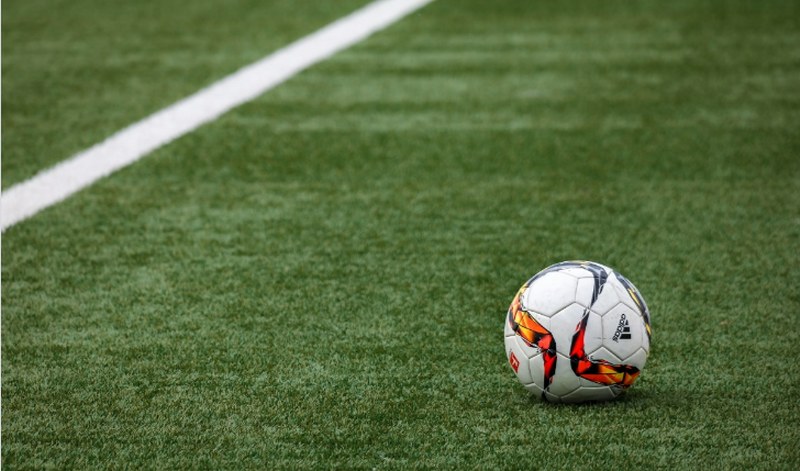 Andres Iniesta has opened up about his struggles with depression in a recent interview. He described what he felt after the death of his very close friend Dani Jarque.
Jarque played for Espanyol before he passed away in 2009, due to a heart attack he suffered whilst training in pre-season with the club.
In the course of an interview with Spanish TV show El Hormiguero, Iniesta revealed the struggles he passed through after the death of his friend.
"You do not feel like you are yourself, you do not enjoy things. (You feel) that the people around you are just people, you have no feelings or passion." he said.
"You are empty inside and there comes a moment when you realise that you cannot go on (like that)."
"I was able to see that I needed someone to be able to get out of that situation. The most important thing is that I never lost hope."
Iniesta dedicated his famous World Cup-winning goal in 2010 to Jarque as he revealed his t-shirt during his celebration. He has the words inscribed:
"Dani Jarque siempre con nosotros" (Dani Jarque always with us) written on the front, as millions tuned in to watch that Spain victory against Holland.
"I wanted to carry Dani with me and my other team-mates," he said after the game.
"We wanted to feel his strength. We wanted to pay tribute to him in the world of football and this was the best opportunity to do so.
"This is for Dani Jarque, for my family, for all of the people. It is the result of hard work over a long time and some difficult moments."