Newcastle United have been one of the impressive sides in the 2022/23 Premier League season thus far with just three games played one of their stars has stood out and it's Allan Saint-Maximin.
The French attacker is an exciting player with the ball at his feet and although he has impressed this term, some folks believe he may not have what it takes to blossom at a big side. This article is constructive criticism of the wide man by a fan of Premier League football. Please do well to tell us what you think when you're done reading.
Allan Saint-Maximin! Is he entertaining? Yeah. But so too were the likes of Jefferson Montero and Yannick Bolasie, both powerful dribblers (mostly all brawns and less brains too).
READ: How Much Do Women Footballers Get Paid?
The same can also be said of Wilfried Zaha, a dribbler with very little end product. All the aforesaid players have two common deficiencies, technicality (although Montero was far more technical than them) and end product.
The end product defines a forward. A forward who plays so many games and yet can't produce at least 15 goals and assists combined isn't good enough. When you dribble and don't create anything from your foray forward, you're an unproductive player and should seek to improve.
There was a time Adama Traore was always top of the dribbling chart as he completed so many dribbles (most of those were just runs when there were better options). The same Traore went an entire season without either scoring or assisting, but people still rate him today because of dribbles.
READ: What Is The Offside Rule In Football?
Check Allan Saint Maximin's creativity rate. Check his productivity. I'm not sure he's ever scored up to 10 goals or given up to 10 assists in a season despite playing so many games and completing a lot of 90 minutes.
That's an unproductive player. He's a good player, but he's currently at a club suitable for his level where the pressure to deliver is low. He can just dance with the ball at his feet during games at Newcastle and excite the fans, after all, what are they fighting for aside from continued relevance in the league?
At a bigger club with title-winning ambitions, the pressure to produce results commensurate with game time will be high and I can tell you that he can't keep up.
READ: How Many Booking Points Is A Yellow Card?
He lacks the technical ability and the tactical know-how to be a key player at a club that seeks to win laurels, especially a club that wants to play as a team and not rely on individualism.
Final Thoughts
The criticism has been constructive but I believe that the Frenchman would be better assessed from his performances this season under Eddie Howe, who appears to have steadied the ship at St James' Park.
Regardless, we look forward to seeing the story his numbers tell at the end of the 2022/23 season for a proper conclusion on his prospects and abilities to be done.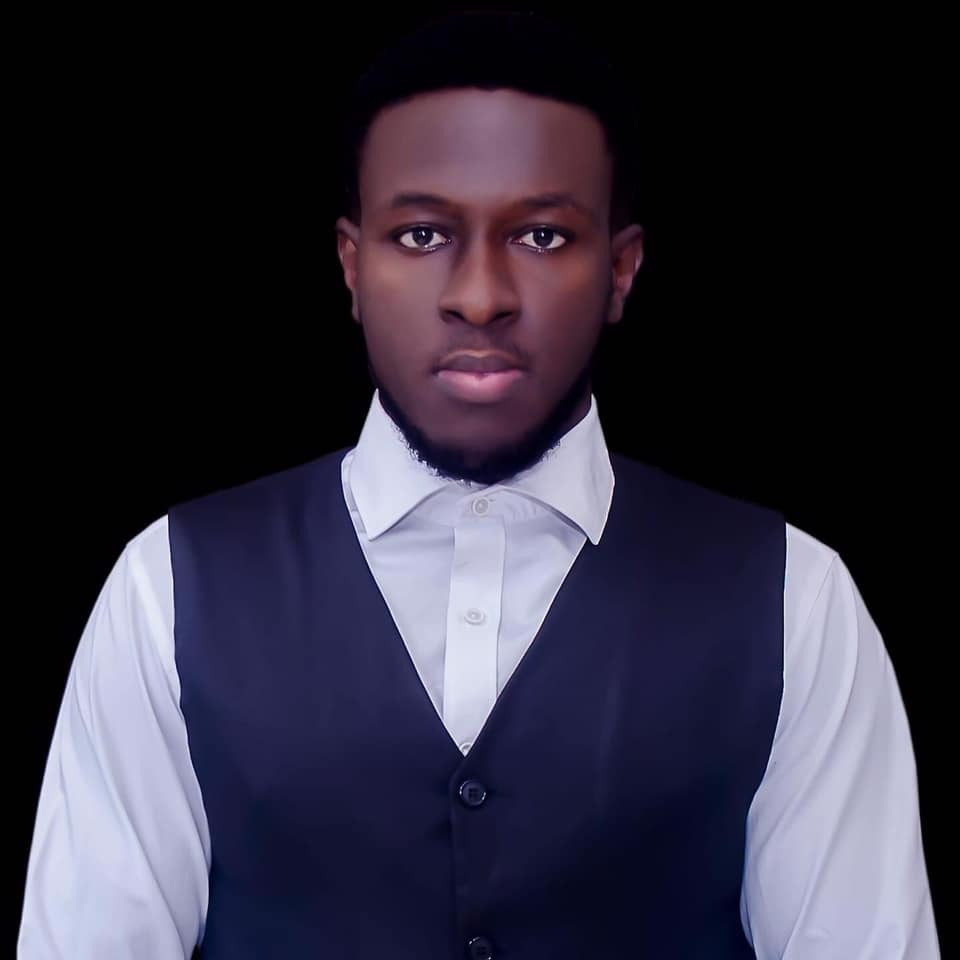 Kenneth is a an avid soccer follower, fan and writer. He is a consistent follower of the sport and is a fan of Chelsea FC.