Kean is currently on loan from Everton, but Juventus can purchase him outright this summer. Even though Bianconeri does not wish to spend the money, they have devised a method to release the player.
La Gazzetta Dello Sport reports that Juventus is once again interested in PSG midfielder Leandro Paredes and could offer Moise Kean in a swap deal. This may have an impact on odds similar to what we see on the predictions today updates during transfers.
Paul Pogba is expected to sign a free transfer with Juventus from Manchester United, but Max Allegri wants more midfield reinforcements, and Paredes has been a long-term target for the Old Lady. 
His contract with Paris expires in 2024, and according to Gazzetta, Juventus desires to trade him for Kean. The Italy international played for Paris in 2020-21 and had a disappointing season with Juventus, scoring just six goals in 44 games.
Last year, Everton loaned him back to Juventus with an option to purchase, but the Bianconeri want to get rid of him this summer.
READ: The Top 11 Soccer Players With Long Hair – 2022
Paredes will likely meet with PSG executives to discuss his future in the coming weeks. He is aware that he is not the most vital component of their strategy, and he would prefer to return to Italy, where he previously played for Empoli and Roma.
The Swap
Juventus desire Moise Kean in the upcoming transfer window due to his difficulties proving himself at his current club. The Italy international is only halfway through a two-year loan deal, but he has not done enough to convince Juve that he can be of assistance.
They are currently attempting to get rid of him, but it appears they cannot send him back to Everton early. The Bianconeri, according to Tuttojuve, will make his loan from the English club permanent, but only for business purposes.
Then, they will exchange him for Leandro Paredes from PSG. The Bianconeri have been observing Paredes for some time, and they believe he will benefit their squad.
The club's Qatari owners will make significant changes this summer. In Paris, the futures of multiple players and manager Pochettino are uncertain.
Leandro Paredes, an Argentine midfielder who has appeared just 22 times this season, appears to be on his way out.
Alfredo Pedulla of Gazzetta Dello Sport reports that Juventus is negotiating to acquire the 27-year-old midfielder in exchange for forward Moise Kean.
Kean, an Italian forward, scored 17 goals in 41 games while on loan to PSG for the 2020-21 season. Formerly considered one of the most promising young players in Europe, he has scored only six goals in forty games this season.
Kean is only 22, so he has a great deal of time to realize his enormous potential. Kylian Mbappe is rumored to be leaving Parc des Princes this summer, so the forward will be tasked with filling enormous shoes.
Pedulla claims that Parades would play alongside Paul Pogba in the midfield for Juventus. The Frenchman's contract with Manchester United expires in June, rumoring that Juventus would like to re-sign him. 
Juve FC Says
Since returning to the club, Kean has had problems, and the attacker should leave as soon as possible. But if we cannot retain Alvaro Morata, we may need to find a replacement. After losing Federico Bernardeschi, we need more options in the middle, and Paredes should give us that.
Juventus Also Eyeing PSG Attacker
According to reports, Juventus is close to acquiring PSG forward Angel Di Maria for free.
READ: What Does EPL Mean? – Full Guide
The 34-year-old has had seven successful seasons at Parc des Princes since his 2015 transfer from Manchester United. His contract will expire in June.
This season, Di Maria has appeared in 30 games for the Parisiens. However, he has started less than half of their Ligue 1 matches because their manager, Mauricio Pochettino, frequently starts Lionel Messi, Neymar, and Kylian Mbappe in the forward positions.
According to GOAL, the Argentine international has agreed to remain with Juventus for another year. According to the report, the attacker wanted to remain with PSG, but the French champions' retention offers were insufficient.
On the other hand, Di Maria desires to remain at a premier European club to play for Argentina at the World Cup in Qatar later this year.
Also courted by MLS clubs is Di Maria. Conversely, Juve appears to have found their man. They desired a player with both technical proficiency and experience.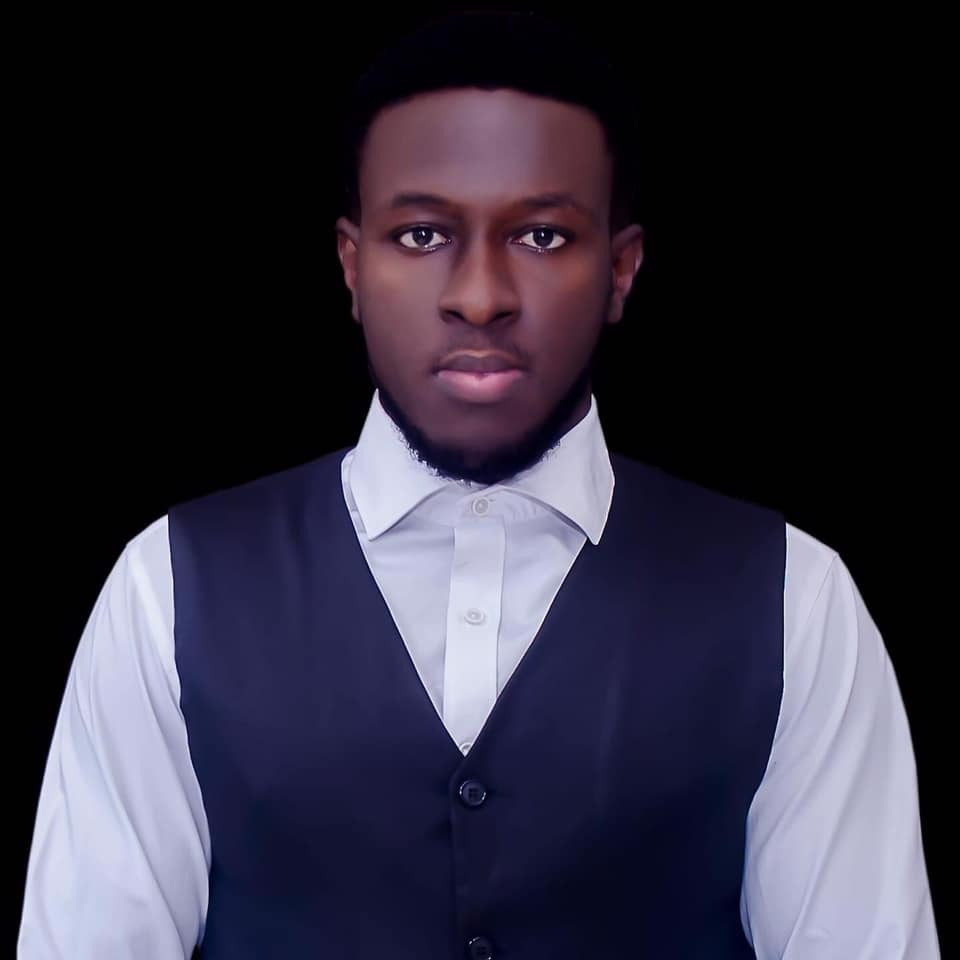 Kenneth is a an avid soccer follower, fan and writer. He is a consistent follower of the sport and is a fan of Chelsea FC.