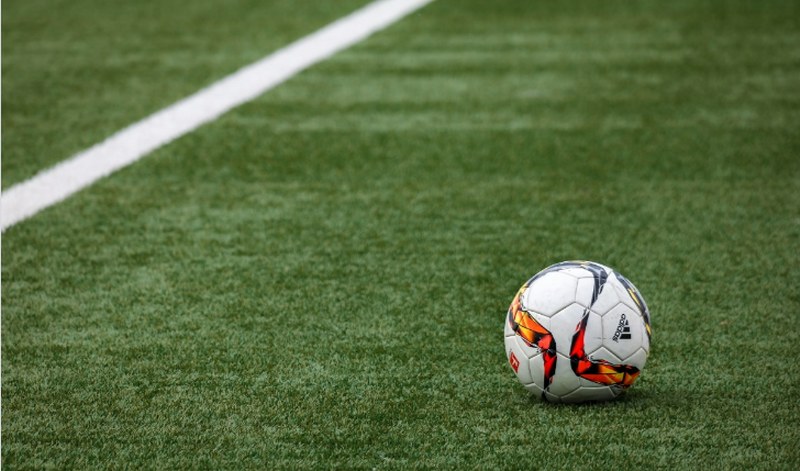 Manchester City left-back Benjamin Mendy appeared to pick a knock in the game against Crystal Palace last weekend and will be undergoing further tests to ascertain the degree of the injury as there are fears that he could be out of action for several months.
Mendy left the pitch before half-time in City's game against Crystal Palace on Saturday after a collision with Andros Townsend
READ: Tony Pulis slams Alexis Sanchez for supposedly cheating
Pep Guardiola initially disclosed that it appeared to be a knock but further added on Monday that further assessments would be carried out on Mendy to determine his availability for the UEFA Champions League tie against Shakhtar Donetsk
Reports suggest that that the 23-year-old has been sent to see Dr. Ramon Cugat who has been working with many City players since Pep Guardiola's arrival at the Etihad.
However, the club's medical staff are concerned that the left back's injury problem is far more serious than initially thought, as there are claims that he may have damaged his knee ligaments
The extent of Mendy's injury will be known after he has been checked by Dr. Cugat.