In this action-packed season for Liverpool, one of the troubling undercurrents has been Mohamed Salah's contract situation. The goalscoring supremo has just one year left on his current deal after this season, and a lot of supporters are biting their nails over the fact that the 'Egyptian King' could abdicate his Anfield throne sooner rather than later.
Salah's form this season has been exemplary. A glut of goals in the first part of the campaign has led to the 29-year-old establishing himself at the top of the Premier League's top scorer charts, and he has been instrumental in Liverpool's frequent status as favorites in the live football betting. However, in recent months, fans of the club have had to ask themselves what life would be like without Salah?
It's believed that the reason contract talks have not made much progress is down to the wage structure at Liverpool, and Salah's belief that he should be paid a salary on par with the other top players in world football.
It's reported that Liverpool's top earners receive around £200,000 per week, but it's clear that Salah feels he is worth more than that as one of the best goalscorers on the planet.
For the club, you can understand the apprehension around breaking the existing wage structure for just one player. Given the very public nature of footballer contract negotiations, the Anfield hierarchy may fear discontent among the other squad members if Salah's wages were to greatly exceed their own.
This is the balancing act Liverpool's executives must figure out. On one hand, you have one of the greatest players in the history of the club scoring goals at an insatiable rate, and it's hard to argue with Salah's demands to have his salary matched with those at a similar level.
However, Liverpool's recent success has been built on a sustainable business model, and the strict wage structure is a part of that.
It's a similar position the club found themselves in with Georginio Wijnaldum last summer. As the Dutchman came to the end of his career, he felt he was deserving of a hefty contract extension, but Liverpool couldn't justify it based on Wijnaldum's age.
With talks eventually breaking down, Wijnaldum was soon on his way to Paris Saint-Germain, where it's fair to say things haven't worked out all that well for the midfielder.
Indeed, Salah may look at Wijnaldum as a cautionary tale. We see so many players leave Liverpool and struggle to perform to the levels they showed at Anfield, and that's because Jürgen Klopp's squad is perfectly tailored to his playing style.
Salah has always maintained that he would like to stay at Liverpool, and part of that may come down to the element of uncertainty in joining a new club.
Klopp has always been relaxed about the proceedings, but the longer the talks continue to stall, the more likely it becomes that Salah will indeed seek pastures new.
The problem would disappear if Liverpool agreed to break their structure and pay the Egyptian what he wants, but the ramifications of that further down the line may cost them far more than losing their top scorer.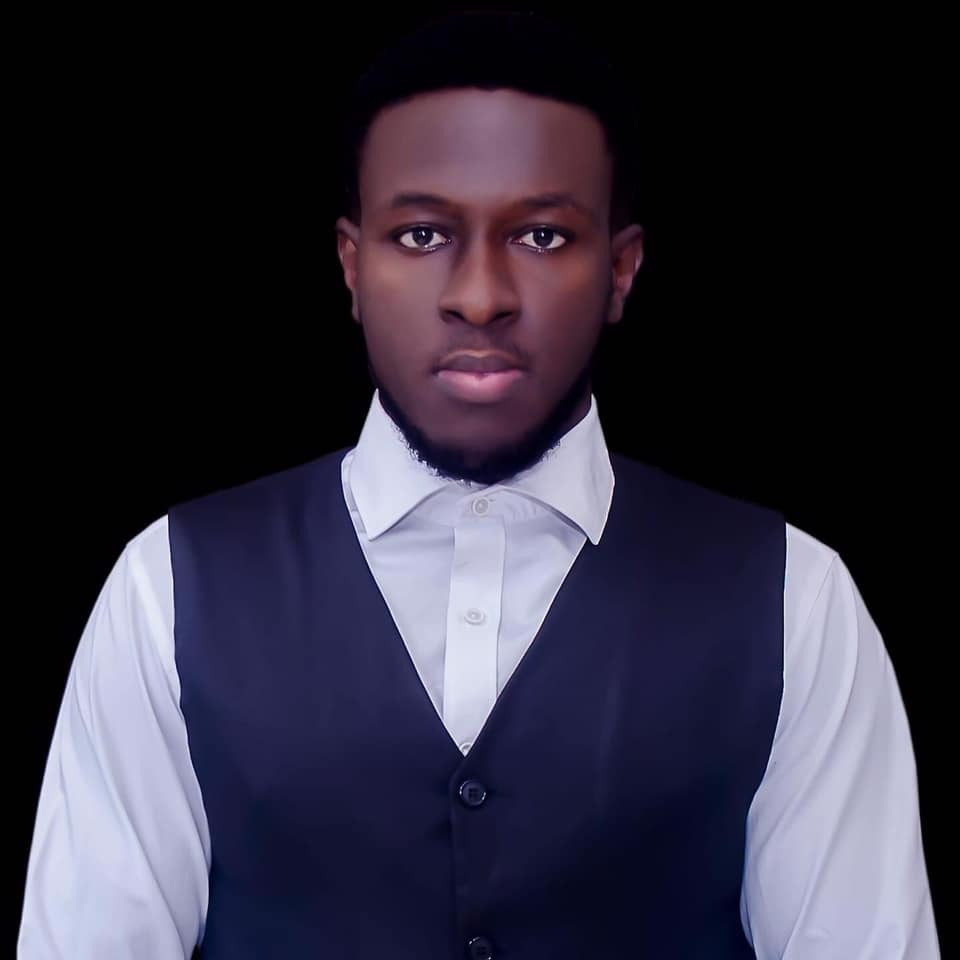 Kenneth is a an avid soccer follower, fan and writer. He is a consistent follower of the sport and is a fan of Chelsea FC.