Soccer as it is known to many is a very big and money-spinning business. Many money moguls and rich people around the world are diverting and diversifying their humongous wealth into the game. 
Hence making it more money-driven than yesteryears. In recent times, clubs snapped up by money bags are dominating the pace because of their financial power and spending culture.
Football fans tend to get mixed up in the argument of which football clubs have the richest owners. Therefore, we've come up with this list of the richest football club owners to make it easier.
The majority of big clubs in Europe in recent times are being bankrolled by rich investors, who are fond of luring and paying big bucks to entice top players from their respective teams. Although, there are exceptions to the rule; for instance, the Leicester City squad that won the Premier League in the 2015-16 season was valued at around £54.4 million. 
In contrast, Manchester City spent almost the same amount to acquire one player in the summer of 2015 – Kevin De Bruyne.
There are numerous wealthiest and richest football owners around the globe but the most notable and obvious ones are listed below.
READ: A new dawn for Newcastle as Saudi consortium complete takeover
TOP 10 RICHEST FOOTBALL CLUB OWNERS IN THE WORLD 2021
10- NEW ENGLAND REVOLUTION OWNER: ROBERT KRAFT ($6BN)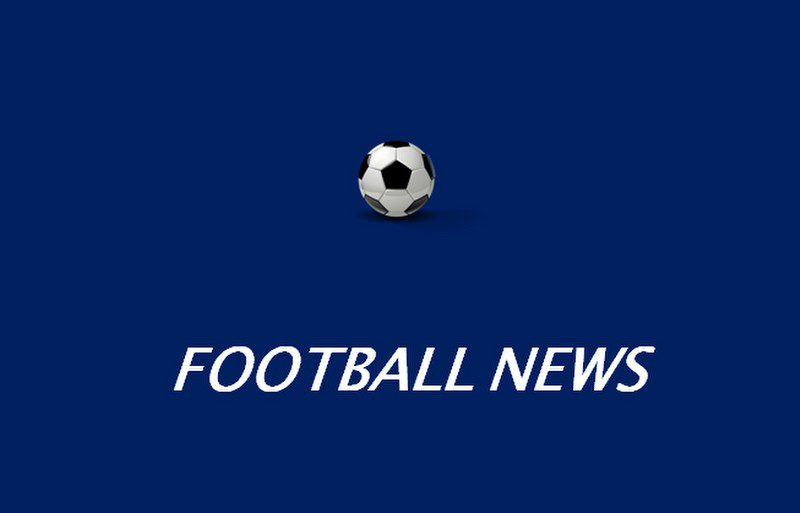 CEO of the Kraft group; Robert Kraft is a rich man whose wealth has been of great help in financing the MLS side New England Revolution. He's also the owner of NFL giants New England Patriots.
9- ZHANG JINDONG – INTER MILAN OWNER ($7.6BN)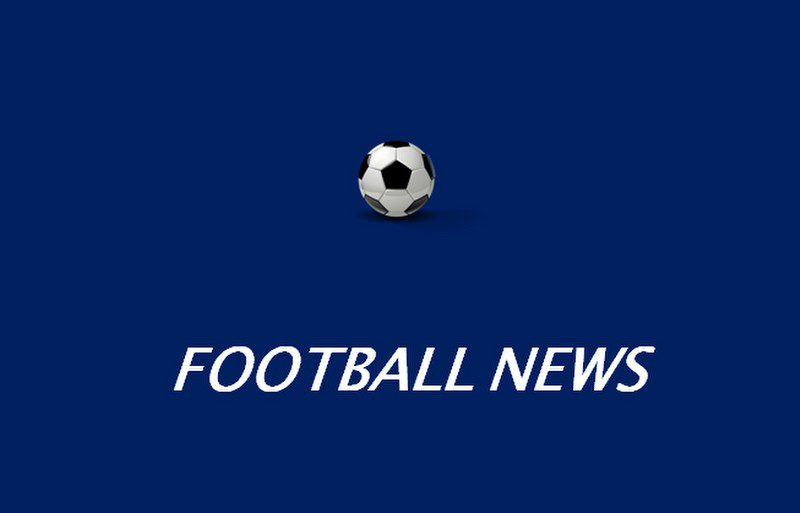 The Nerazzuri have been under the shadow of Juventus for a couple of years. The last time they had a prominent success in the league was about a decade ago. 
However, their fate changed under their Chinese billionaire owner. Zhang Jindong's company, The Suning Holdings Group, became the majority owners of Inter back in 2016. Under his lordship, Inter Milan ended 11-year trophy barrenness when they clinched the Serie A title last season.
8- NASSER AL-KHELAIFI – PARIS SAINT-GERMAIN OWNER ($8BN
)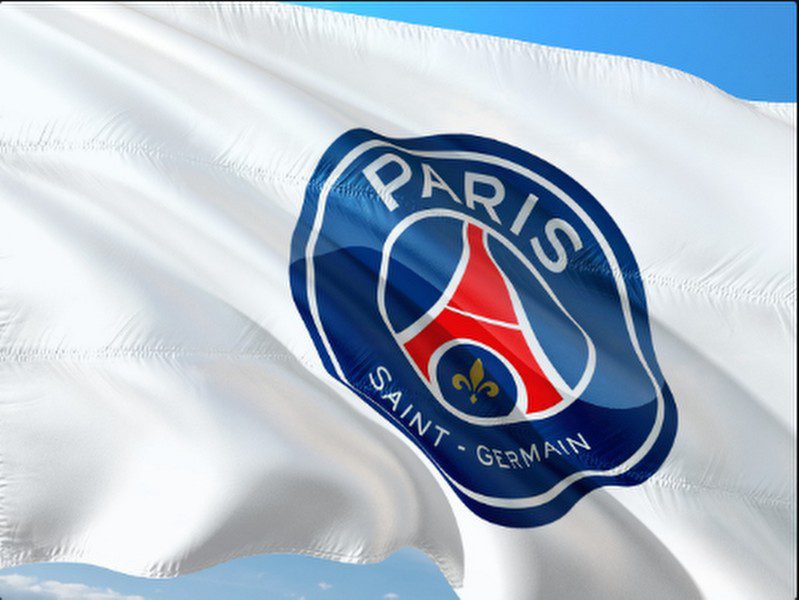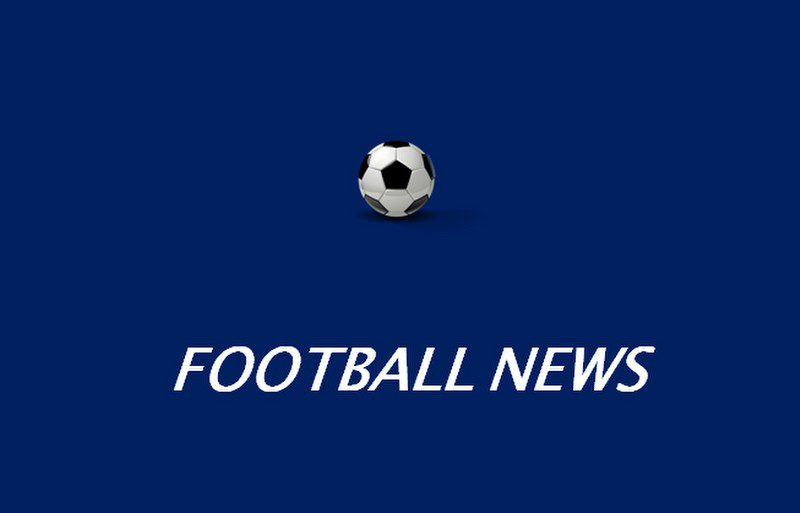 Nasser Al Khelaifi is the head of media giants, beIN, and owner of France's richest club PSG. The club was acquired in 2011 and since then, the Parisian-based club have been a dominant force in France. His deep pocket was the reason for Neymar's whopping world record £198m transfer from Barcelona to PSG in 2017.
7- STAN KROENKE – ARSENAL ($9BN)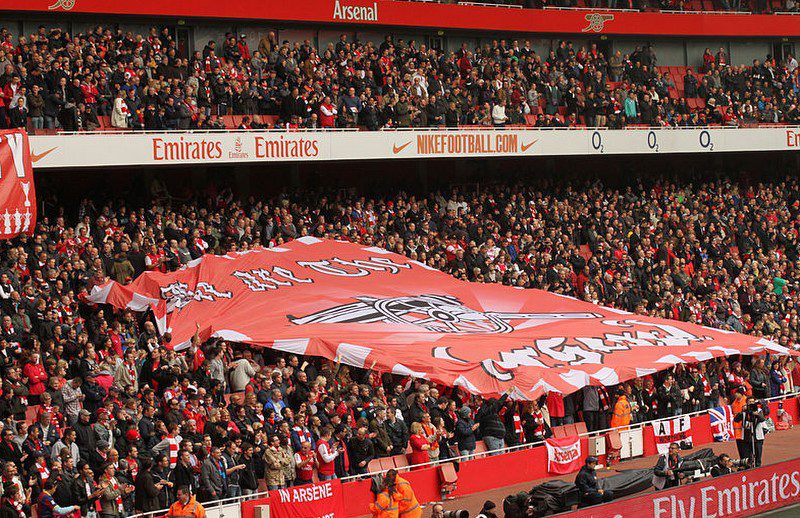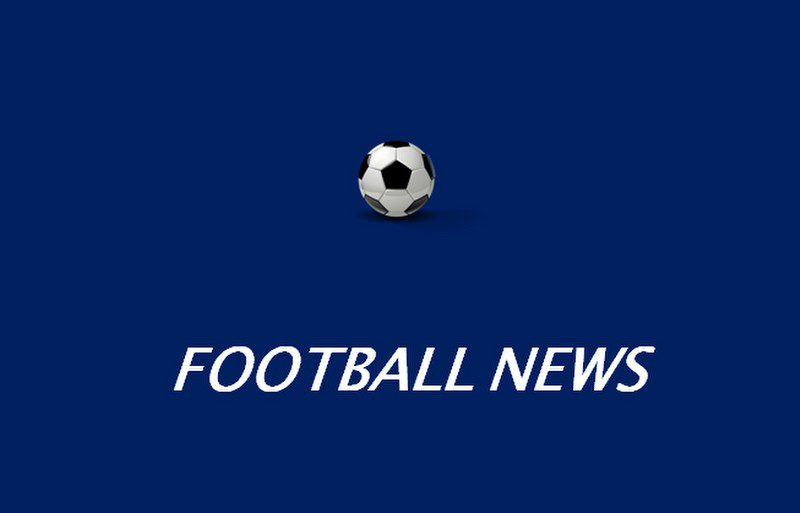 The Arsenal owner is an American billionaire that has a conglomerate of sporting franchises, including the Denver Nuggets in the NBA and the Los Angeles Rams in the NFL. In 2018, He became Arsenal's majority shareholder. Since then, he hasn't been able to win fans over just yet because of his shrewd approach to the club.
READ: The 11 best football streaming apps to use in 2021
6- PHILIP ANSCHUTZ – LA GALAXY ($10BN)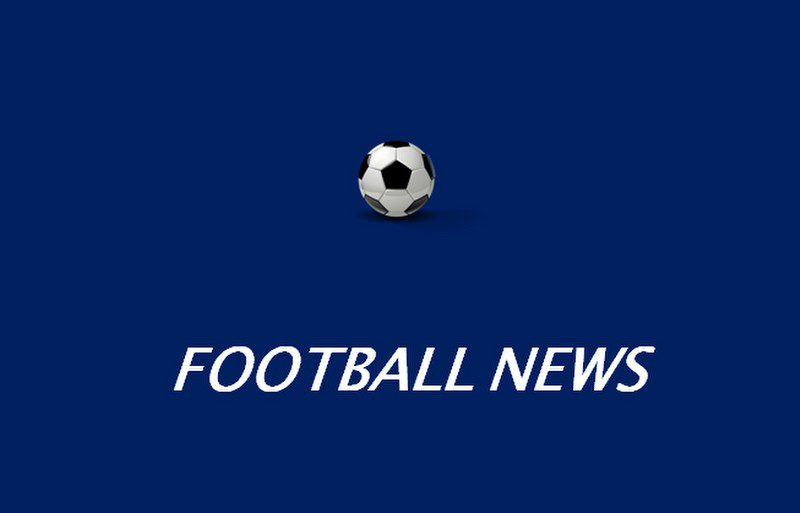 Philip Anschutz whose affinity for a variety of businesses was one of the founding fathers of US Major League Soccer, he's known for his real estate acumen, the oil and entertainment industry are the streams through which he generated his wealth. Because of his love for the round leather game, he orchestrated the mega-money deal that brought David Beckham to America in 2007.
5- ROMAN ABRAMOVICH – CHELSEA ($12BN)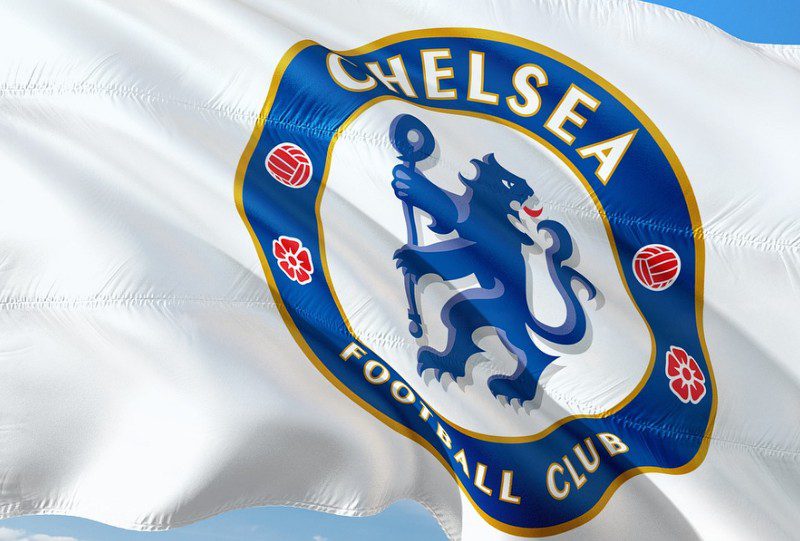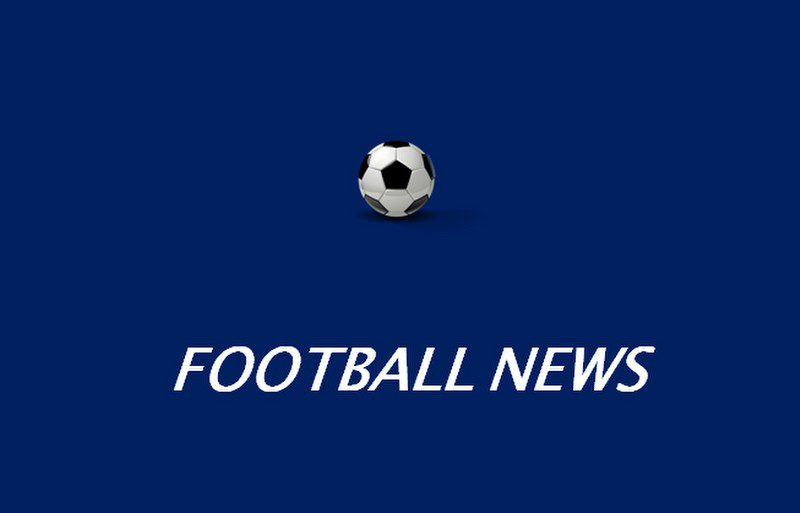 The Russian mogul bought Chelsea 18 years ago. Abramovich has unbelievably transformed the Blue side of London. in just two years of his reign as owner, Chelsea in 2005, won their first Premier League title in 50 years. Since then, the Blues have gone on to win the Premier League four times, Champions League twice, Europa twice, and a host of notable trophies in their kitty.
4- DIETMAR HOPP – TSG 1899 HOFFENHEIM ($13BN)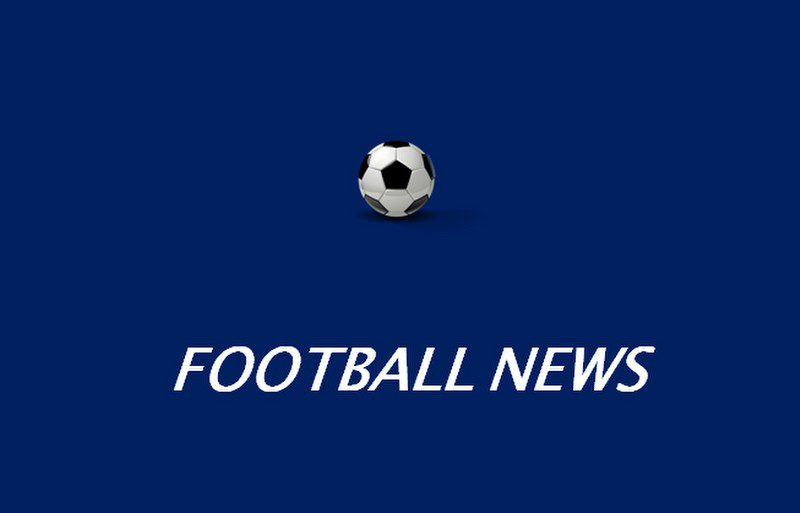 With the financial help of Dietmar Hopp, the club has been soaring higher. The club got its promotion to German top-flight football in 2008. He has helped in transforming his hometown club into a Bundesliga regular without forgetting how he aided in providing a new 30,000 seater for his beloved club. He's the eighth richest man in Germany.
3- ANDREA AGNELLI – JUVENTUS ($14BN)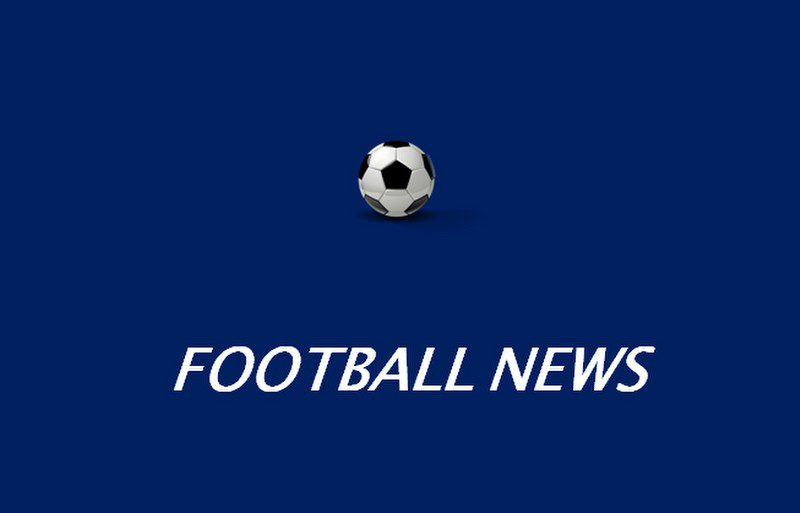 The family of Agnelli have been the owners of the Old Ladies for over seven decades since 1947, having generated their wealth in the Italian automobile industry, inventing brands such as Fiat and Ferrari. Juventus have tasted success stories both domestically and in Europe with two UEFA champions league under the ownership of the Agnelli family.
READ: THE BEST FOOTBALL PREDICTION TIPS IN THE WORLD
2- DIETRICH MATESCHITS – RB LEIPZIG ($19BN)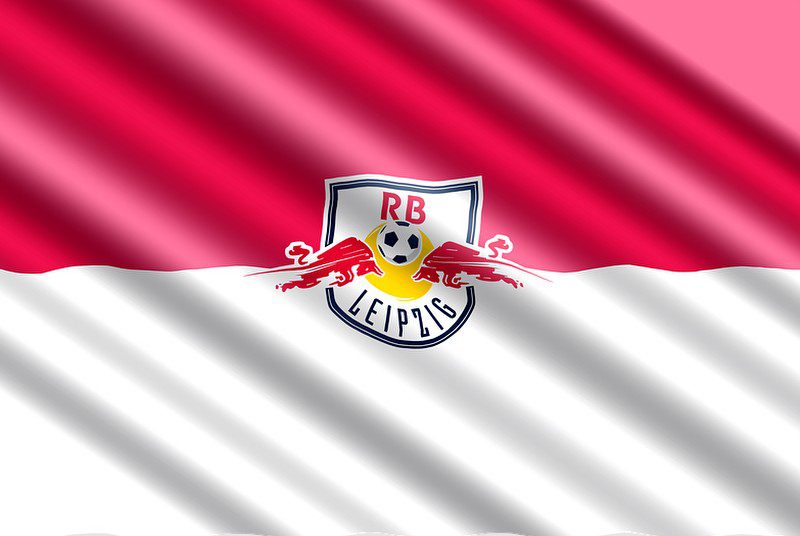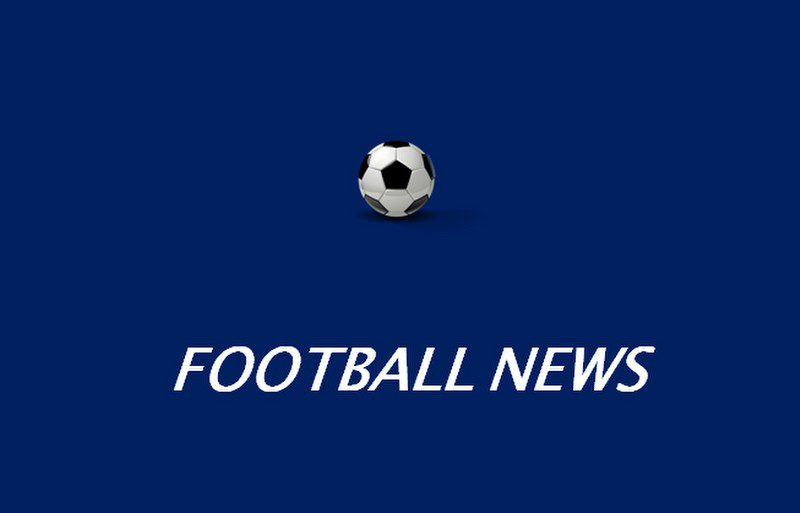 Despite being formed in 2009, RB Leipzig are already been a top club in Bundesliga. They've established themselves as a force to be reckoned with in the continent also by reaching the Champions League semi-finals in the 2019/20 season. All these milestones were made possible because of the Austrian billionaire Dietrich who is the joint-owner of the energy drink, Red Bull.
1- SHEIKH MANSOUR – MANCHESTER CITY ($20BN)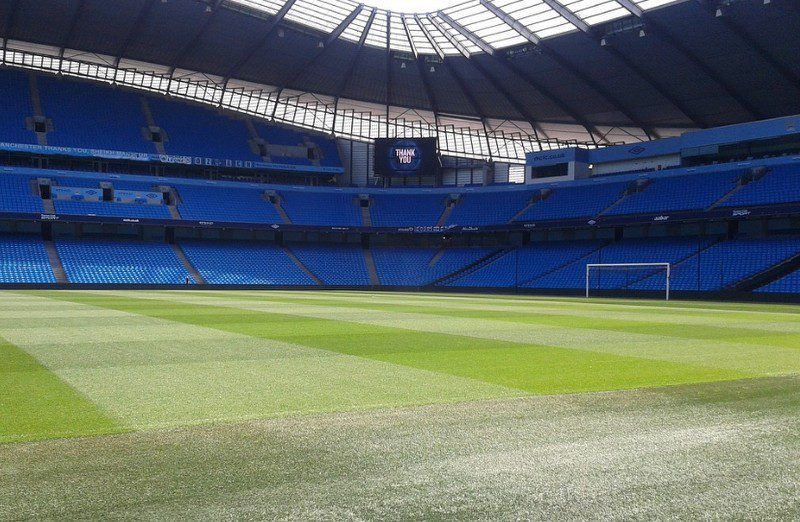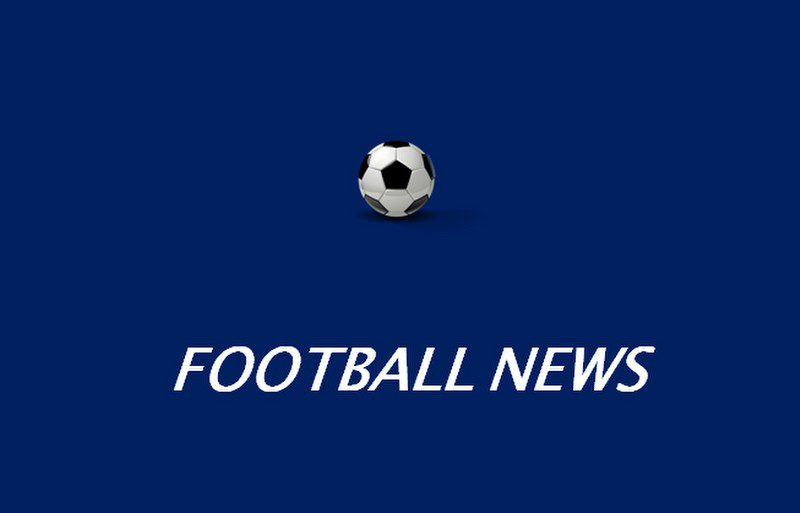 The question of who is the richest club owner in the world is answered here. Sheikh Mansour has been bankrolling the Blue side of Manchester since 2008 take over. With his infusion, he has fast-tracked the club's transformation and turned them into a European heavyweight.
City have recorded five Premier League titles in nine seasons. They came close to what could have been their first taste of European trophy last season when they met Chelsea in the Champions League final. Unfortunately, Tuchel and his boys from London denied Manchester City the chance to win it.
Money is revolutionizing the game. Recently, Newcastle United was purchased by a Saudi consortium group and their rise to stardom is imminent. But if care isn't taken, it could also bring the beautiful game to its ruins.