It's was an incredible tournament. After a long year and a half, this summer's tournament brought some much-needed joy to people around the world, with many more people being able to celebrate together than ever before — at least, as of late.
And while so many of the players are at the top of their game there are a few that have really taken the cake when it's come to being the best in the world at their sport. With several following the updates through the Betsson social tracker.
Here are some of the summer's standout performers and the ones you should continue to keep an eye on over the next few years.
Raphaël Varane — France

Eight years ago José Mourinho described Varane as the world's best defender. After an incredibly commanding game against Germany, that seems to still be the case. At only 28 years old, Raphaël has won the Champions League four times.
He currently plays center back for Real Madrid as well as of course France's national team. Since joining Real Madrid, he's made over 300 appearances with the club. It will be interesting to see what his next steps are this summer, but for now, it looks like Real Madrid are holding on tight — and for good reason.
Manuel Locatelli — Italy
It's was an incredible few weeks for Manuel Locatelli. The Italian plays as a midfielder for Serie A club Sassuolo as well, of course, as the national Italian team.
At just age 23 he's already making a big name for himself, scoring Italy's second goal as part of their 3-0 over Scotland — bringing back memories of Marco Tardelliat the legendary 1982 World Cup. The two goals he made at the game were the first in his international career.
A fun fact about Locatelli — he used to dream of being a private detective!
Harry Kane — England
Harry Kane has had a truly impressive career to date. The Englishman who plays for Tottenham Hotspur (and captains the national team) is a prolific goal scorer. He's scored 38 goals in 60 games for England throughout his career and finished as the World Cup's top goal scorer, winning him the legendary Golden Boot.
His first goal in this year's tournament was in the round of 16 match on 29 June, where he scored the second goal against Germany. He's certainly one of the top players in the world and he scored some crucial goals in England's quest for the trophy. Where he'll be playing next season remains to be seen, but Spurs will be doing all they can to hold on to him.
Andriy Yarmolenko — Ukraine
Born in St Petersburg, Yarmolenko moved back to Ukraine as a child and has proven his doubters wrong with two brilliant performances. The result of which was two goals as well as an assist.
While he failed to score for West Ham in 15 Premier League appearances last season, he's brought his game, quite literally, to the international stage. At 31 years old he's definitely got a few solid years left in his career, and considering his performances this summer there are definitely teams out there that will want to keep him in the Premier League.
Mikkel Damsgaard — Denmark
Having lost their two opening matches, there wasn't a lot of hope for Denmark in terms of qualifying, but that doesn't stop Mikkel Damsgaard's performance from being recognized. The 20-year-old has done some amazing work as part of the tournament.
Having made his first-team debut at the age of 17, he moved to Serie A last year from Nordsjaelland. It truly feels like he's got a long career ahead of him based on his showmanship over the past few weeks. And while Denmark may not have made it to the final, they have a lot to celebrate in Damsgaard as a player.
Denzel Dumfries — The Netherlands
At 25 years old, Denzel Dumfries has his best years ahead of him. He's currently a right-back for PSV Eindhoven as well as the Netherlands national team.
He was exceptional in the opening two matches scoring the team the winning goal against Ukraine as well as rounding off a victory over Austria with a second of the tournament.
Named after Denzel Washington, Dumfries was called up in 2018 by Ronald Koeman but prior to the tournament, he had never scored.
It's been amazing to watch him thrive and it's likely we won't have seen the last of him if this tournament is any indication of his potential as a player.
Kalvin Phillips — England
Kalvin Phillips has been a big name in football as of late. Born and bred in Leeds, he plays as a midfielder for Leeds United who are enjoying life back in the Premier League after a 16-year absence.
He was contacted by the Jamaican National Team in what could have been a potential call-up but was named by Gareth Southgate in the England Squad on 25 August 2020. During the tournament, he had a great run and got praises from fans, pundits, and the world press for his incredibly dynamic displays on the field.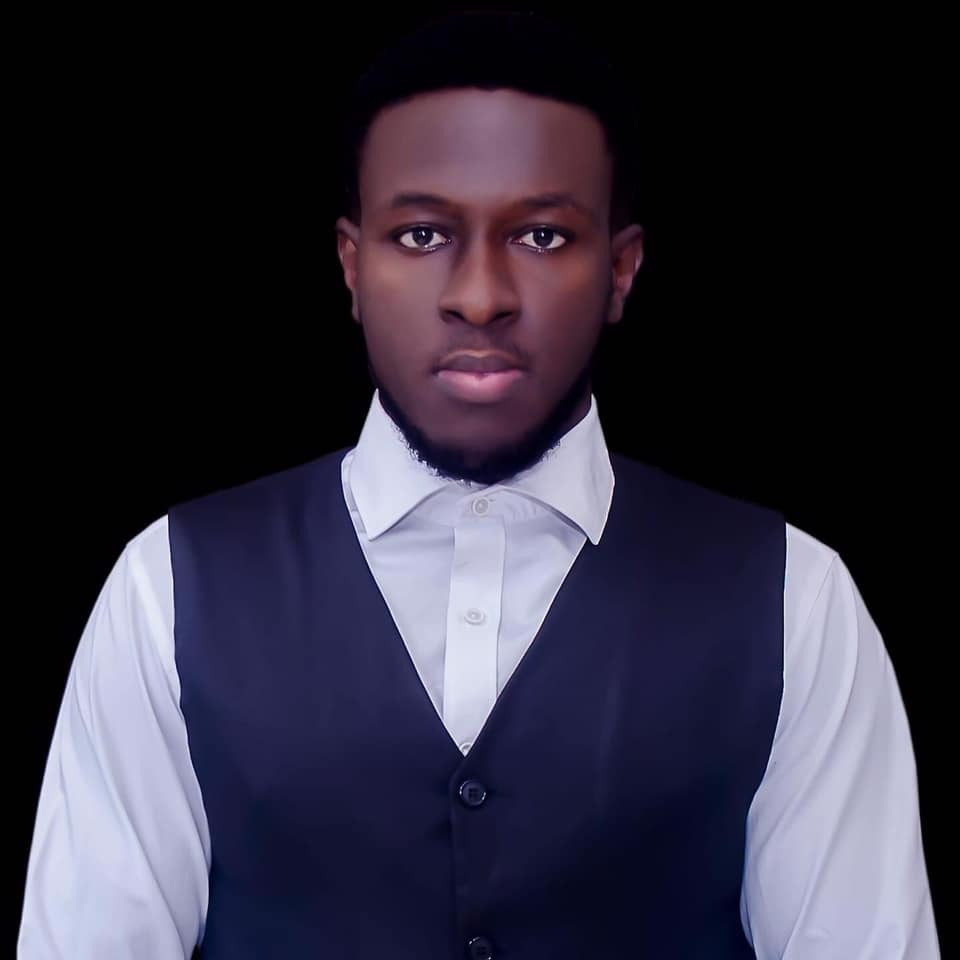 Kenneth is a an avid soccer follower, fan and writer. He is a consistent follower of the sport and is a fan of Chelsea FC.