Every position in football has its role, and today, I will be sharing with you everything you need to know about the trequartista position.
Plus, I will list, and discuss some of the best Trequartista of all time. Let's unlock another tactical genius.
What Is The Trequartista Position In Football?
The Trequartista position in football is a blend of creativity and technical ability. Derived from the Italian term "Trequartista," which translates to "three-quarters," this role is a catalyst for unlocking defenses and setting up attacking movements.
In its purest form, the Trequartista occupies a position between the midfield and forward line, acting as a link that connects the two areas of the pitch.
Unlike traditional midfielders or forwards, the Trequartista operates with a different set of responsibilities. Positioned just behind the primary striker, this player is tasked with dictating the tempo of the game, creating scoring opportunities, and serving as the creative man of the team.
READ: What Is Raumdeuter Position In Football, Role, And Best Players?
At the heart of the Trequartista's role lies their exceptional positional awareness. It is positioned centrally, and they use the space between the midfield and the opposition's defensive line while exploiting spaces to receive the ball.
Their positioning allows them to receive passes from deep-lying playmakers or the midfield, thus initiating attacking moves.
The Trequartista's ability to find space between the lines of the opposing team makes them a challenging player to mark and opens up avenues for quick and incisive forward passes.
One of the traits of a Trequartista is their ability to unlock defenses through their sublime vision and creativity. They possess the vision to spot runs, identify openings, and execute through balls.
Their creativity allows them to produce moments of magic, delivering defense-splitting passes, clever flicks, and intricate combinations with teammates.
With their vision and ability to read the game, Trequartistas possess the talent to see opportunities where others see none, creating scoring chances out of impossible situations. Technical skill is another important attribute of a trequartista.
Their ball control and close ball manipulation skills are exceptional, enabling them to retain possession under pressure and maneuvers.
Dribbling ability is also a fundamental aspect of their game, allowing them to glide past opponents with grace and agility, opening up avenues for both personal runs and team attacks.
READ: 10 Premier League Players With The Most Titles
However, the decision-making abilities of a Trequartista are also important. They must have the tactical intelligence to know when to release a pass when to take on opponents, and when to shoot on goal.
Their ability to make accurate decisions is what sets them apart as the maestros of the game.
Best Trequartista Of All-Time
Dejan Savićević
Norberto Méndez
Ángel Romano
Let meet our trequartista of all time.
1. Dejan Savićević
Savićević played in the Trequartista position during his career, positioned just behind the striker. His role was to be the creative force, pulling the strings and engineering attacking movements for his team.
With his exceptional positional skills, Savićević utilizes the spaces between the opposing midfield and defensive lines, seeking opportunities to receive the ball and create chances.
One of Savićević's key attributes was his vision. His ability to perceive openings and opportunities that others couldn't see made him a game-changer.
With a single glance, he could dissect defenses and deliver accurate passes that cut through even the most stubborn backlines.
His vision, coupled with his timing, allowed him to release through balls that split defenses wide open, creating goal-scoring opportunities for his teammates. Savićević possessed good technical skills, making him a nightmare for defenders to handle.
His ball control was sublime, allowing him to manipulate the ball with grace in tight spaces. His close control and dribbling ability enabled him to go past opponents effortlessly.
With his quick feet and agility, Savićević created space for himself, evading challenges and setting up goal-scoring opportunities for both himself and his teammates.
READ: All Liga MX Teams You Should Know
Also, Savićević's decision-making abilities were incredible. Dejan Savićević's contributions as a Trequartista were truly remarkable.
His performances on the field, characterized by his vision, technical skills, and exceptional decision-making, made him a place among the all-time best Trequartista.
Norberto Méndez
Norberto Méndez, a true pioneer of the Trequartista position made his mark in football with his skills and unique contributions to the game.
As one of the early Trequartista players, Méndez proved his creativity, redefining the possibilities of the Trequartista position.
He blended the responsibilities of a playmaker and a goal-scoring threat. As a Trequartista, Méndez was tasked with linking the midfield and the forward line, orchestrating attacks, and creating scoring opportunities for the team.
His ability to anticipate movements and identify spaces allowed him to unlock defenses with his passes and through balls.
With a single touch, Méndez could split opposing defenses wide open, releasing perfectly weighted passes that carved paths to the goal.
His vision and ability to read the game made him a true mastermind, dictating the flow of play and setting the tempo for his team.
READ: Ankara Messi Commentary, Meaning, And Origin
Méndez's technical prowess was complemented by his passing accuracy, enabling him to thread needles with his deliveries.
He was a potent goal-scoring threat as a trequartista, with his accurate shooting, and ability to find space in the opposition's defense.
Méndez's ability to time his runs and position himself effectively allowed him to capitalize on scoring chances, adding an extra dimension to his role as a Trequartista.
Norberto Méndez's contributions as a Trequartista laid the foundation for these generations of players in this role. His visionary passing, technical skills, and goal-scoring prowess established a blueprint for the modern Trequartista.
Ángel Romano
When discussing the greatest Trequartistas of all time, one name that cannot be overlooked is Ángel Romano.
Regarded as one of the best Trequartistas in football history, Romano's performances and extraordinary skill made him among the best trequartistas of all time.
Romano's mastery of the Trequartista position was unrivaled as he dictated the rhythm of the game and plan attacking movements with his playmaking abilities.
Romano's understanding of the game helped him to use spaces between the lines. At the heart of Romano's success as a Trequartista was his extraordinary vision, and his ability to see openings that others couldn't making him a true magician on the field.
READ: 10 Best Football Goal Celebrations Of All Time
Apart from his creative playmaking, he possessed a clinical eye for goal, making him a prolific goal-scoring threat as a trequartista.
His intelligent positioning often helps him find himself in the right position at the right time, contributing goals to his team's cause.
Romano's ability to transition between creator and scorer added another dimension to his game, and his legacy as one of the greatest Trequartistas of all time is firmly established.
Conclusion
The Trequartista position in football is an interesting position that blends with creativity, technical ability, and tactical intelligence.
These players are always positioned just behind the striker as they act as the catalyst for making attacking runs. Also, trequartistas have the talent to create scoring opportunities that others may not see.
Their technical brilliance, including superb ball control and dribbling skills, allows them to maneuver through tight spaces and open up avenues for personal runs and team attacks.
The best Trequartistas of all time are Dejan Savićević, Norberto Méndez, and Ángel Romano, and they have made their name as icons of Trequartista role.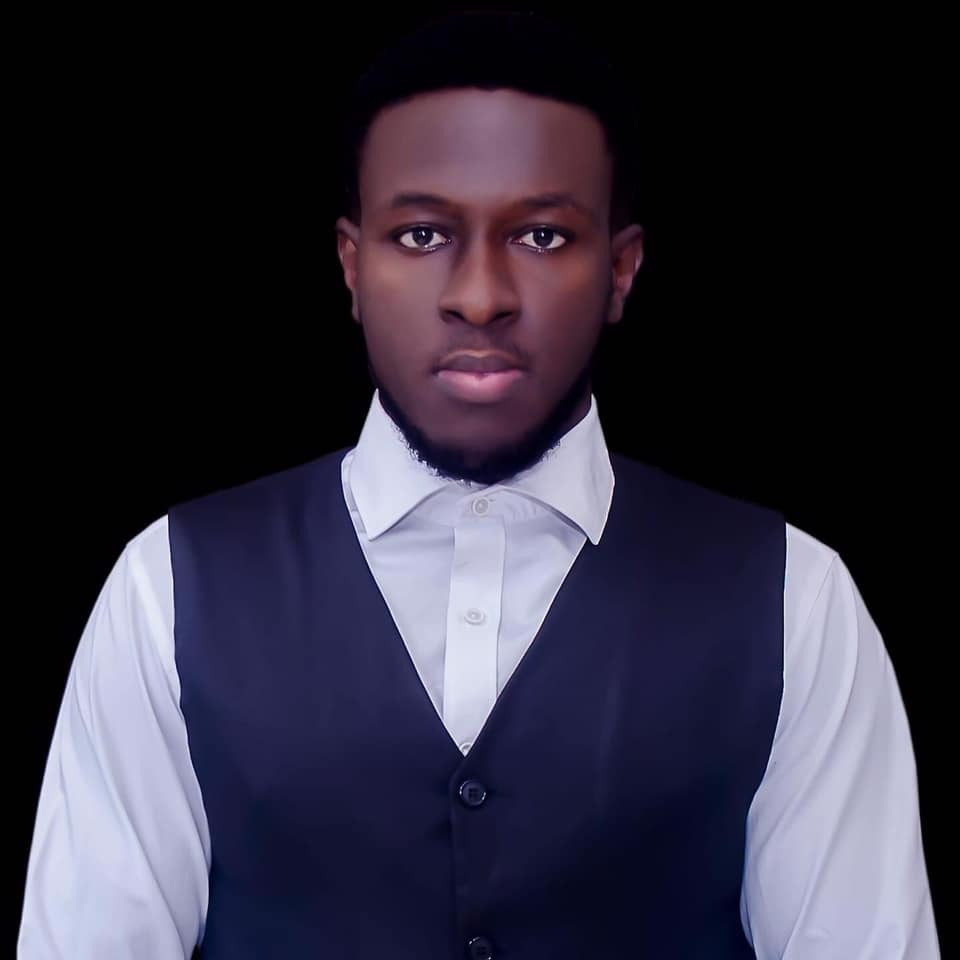 Kenneth is a an avid soccer follower, fan and writer. He is a consistent follower of the sport and is a fan of Chelsea FC.