This is the list of Manchester United's biggest rivals. Without a doubt, Manchester United is the ultimate trophy-winning team in European football.
Over the years, they've won 20 major titles, including 13 Premier League championships, plus 12 FA Cups, and 3 European Cups.
Former coach, Matt Busby, led them to an FA Cup win in 1948 and then the European Cup in 1968. And they're still going strong, recently winning the UEFA Europa League in 2017 and the EFL Cup in 2023.
In between the team's achievements have established rivalries between Manchester United, and some clubs in the Premier League. Somehow, this fierce rivalry makes the game more exciting.
READ ALSO: Real Madrid's Top 5 Biggest Rivals
List of Manchester United's Biggest Rivalries
Liverpool
Manchester City
Arsenal
Leeds United
Chelsea
Let's dive right in.
1. Liverpool F.C.– Manchester United F.C. Rivalry
Most fans called the Liverpool and Manchester United rivalry Northwest Derby because the teams are from cities close to each other in the northwest of England.
And it's one of the fiercest rivalries in football history, even bigger than the local derby games they play against other teams like Everton and Manchester City.
Both teams have been exceptional, winning lots of trophies and becoming famous not just in England, but in European competitions. Manchester United has won the league title 20 times, which is more than Liverpool's 19.
But when it comes to being champions of Europe, Liverpool have won six titles compared to Manchester United's three. And can you believe that both teams have won the same number of trophies overall ( 67 ) Manchester United has won 82 times, while Liverpool has won 71 times, and the rest of the games ended in draws.
READ ALSO: Chelsea Football Club Biggest Rival (Top 5)
2. Manchester United F.C. – Manchester City FC. Rivalry
The intense rivalry between Manchester United and Manchester City has attracted fans for over a century now. Back in 1881, the two clubs met for the very first time in a game that ended 3-0 in favor of United, then known as Newton Heath.
However, at that point, no one could have predicted the intense competition that would evolve over the years. I could remember an era of remarkable moments in the 1970s when George Best's controversial tackle left City's Glyn Pardoe with a broken leg.
In a subsequent match, City's Francis Lee accused Best of diving in a dramatic manner, and then there was the bizarre scene of players refusing to leave the field after receiving red cards.
However, amidst all this chaos, Denis Law scored a back-heel goal that led to United's rival, City, being relegated. Let's Jump into the 2010s and 2020s when City's transformation under a new manager injected fresh life into the rivalry.
The tension-filled battles for the league title, with both teams giving it their all, these matches were about passion, determination, and the pride of their cities.
One of the games that shows the raw intensity of the rivalry was a 6-3 clash in 2022, and then, the 2023 FA Cup final.
3. Arsenal F.C. – Manchester United F.C. rivalry
Even though these two big teams have been playing in the same league since 1919, things heated up in the late 1990s and early 2000s.
That's when they battled it out for major titles like the Premier League and the FA Cup. The history between Arsenal and Manchester United goes back a long time, to 1894.
And up until January 22, 2023, these teams have played against each other 239 times. Out of those, Manchester United won 99 times, and Arsenal won 87 times.
They also tied 53 times while Wayne Rooney scored the most goals in these matches with 12 goals. Another great player, Ryan Giggs, played the most games in this rivalry, 50 matches.
However, there are two very important individuals in this rivalry: Arsène Wenger, who was like the genius behind Arsenal's success from 1996 to 2018, and Sir Alex Ferguson, who was the longest-serving manager of Manchester United from 1986 to 2013.
They didn't like each other very much, and that added to the excitement. There were also amazing players like Arsenal's Patrick Vieira and Manchester United's Roy Keane, who led their teams and sometimes got into fights on the field.
To tell you how tough their games are, can you believe that in some matches between 1997 and 2005, referees had to show seven red cards because things got so intense? Do you ever remember the "Battle of Old Trafford" in September 2003?
Arsenal players thought a Manchester United player tricked the referee into giving a red card to one of their players, and this caused a big brawl on the field.
Then, in the next season, Manchester United stopped Arsenal's winning streak in a way that made everyone upset. This time, there was trouble even in the tunnel after the game.
Speaking of trophies, Manchester United has won more with 67 trophies, while Arsenal has 48. But around 2008, fans noticed that the rivalry wasn't as intense anymore.
Even Sir Alex Ferguson said the matches weren't as "heated" as before. Some other teams, like Chelsea, Tottenham Hotspur, and Manchester City, started becoming strong too, so the focus shifted a bit.
In addition, lots of players have worn both Arsenal and Manchester United jerseys at different times in their careers. Players like Brian Kidd, Andy Cole, David Platt, Robin van Persie, Danny Welbeck, and Alexis Sánchez, plus a former manager named George Graham, have all been part of this great story.
READ ALSO: Top 10 Best Serie A Defenders of All Time
4. Leeds United F.C. – Manchester United F.C. Rivalry
The clash between Leeds United and Manchester United is one of English football's most notable rivalries. This competitiveness, sometimes called the Roses rivalry, pits two Northern English clubs against each other.
The roots of this rivalry go way back to the 15th century and the Wars of the Roses, a time when the counties of Lancashire and Yorkshire were intense rivals.
Research done by the Football Fans Census tells us that both Leeds and Manchester United are considered top rivals by many other clubs in English football.
In the 1970s, the Leeds United Service Crew and Manchester United's Red Army, the hooligan groups of each club, were notorious for their intense fights. These clashes were some of the most violent in British football history, resulting in injuries and chaos.
However, things have changed since then, and violence between fans has dropped significantly since the 1970s due to various reasons, including a decrease in overall vandalism.
As recently as 2010, Manchester United's manager Sir Alex Ferguson described the matches between these two teams as "fantastic, feisty occasions" with an "electric" atmosphere.
This rivalry has even been labeled by The Daily Telegraph as "English football's most intense and inexplicable rivalry."
Now, the encounters between these two teams have been pretty rare since 1982 when Leeds got relegated to the Second Division.
At that time, hooliganism was still a major issue among fans of English league clubs. Things then got better when Leeds returned to the top flight in 1990, and the rivalry cooled off a bit.
The same thing happened in 2004 when Leeds was relegated from the Premier League, and we felt the competitiveness again in the 2020-21 Premier League season after Leeds United earned promotion. In terms of trophies won Manchester United has clinched 67 trophies compared to Leeds United's 9.
5. Chelsea F.C. – Manchester United F.C. Rivalry
Unlike some traditional rivalries, Manchester United, and Chelsea didn't emerge from geographical closeness. Instead, it was sparked by a fierce competition for honors.
Back in the day, both Chelsea and Manchester United had their moments of success, but those periods didn't quite align to create a heated rivalry. Chelsea was brilliant in the '50s and the mid to late '60s, while Manchester United was also not bad during this era.
However, 1993 was the beginning of the rise of one of the Red Devils when Alex Ferguson guided Manchester United to their first Premier League title after a 26-year drought.
Before their intense rivalry with Chelsea, Manchester United had some memorable battles with Newcastle United and Arsenal. However, the whole thing took a turn when Roman Abramovich bought Chelsea in 2003.
The arrival of Jose Mourinho as Chelsea's manager soon after, and their subsequent title win in 2005, marked the birth of their intense rivalry.
In many ways, we can say that both Abramovich's financial backing and Mourinho's managerial prowess charge the rivalry. Mourinho secured league titles, FA Cups, and League Cups during his three years at Chelsea. He also had a skill for outraging opponents, including Manchester United.
In addition, the off-field drama between Mourinho and Manchester United's Alex Ferguson spilled onto the pitch, raising the intensity of their clashes. Even when Mourinho left for Real Madrid, the rivalry persisted, with both teams battling for the Champions League.
READ ALSO: 10 Famous Soccer Players Who Wear Number 9 Jersey
Conclusion
There you have the list of Manchester United's biggest rivalries. I don't know about you, but part of what I love in the game is its exciting rivalries. This clash brings history, passion, and a whole lot of competition into the game.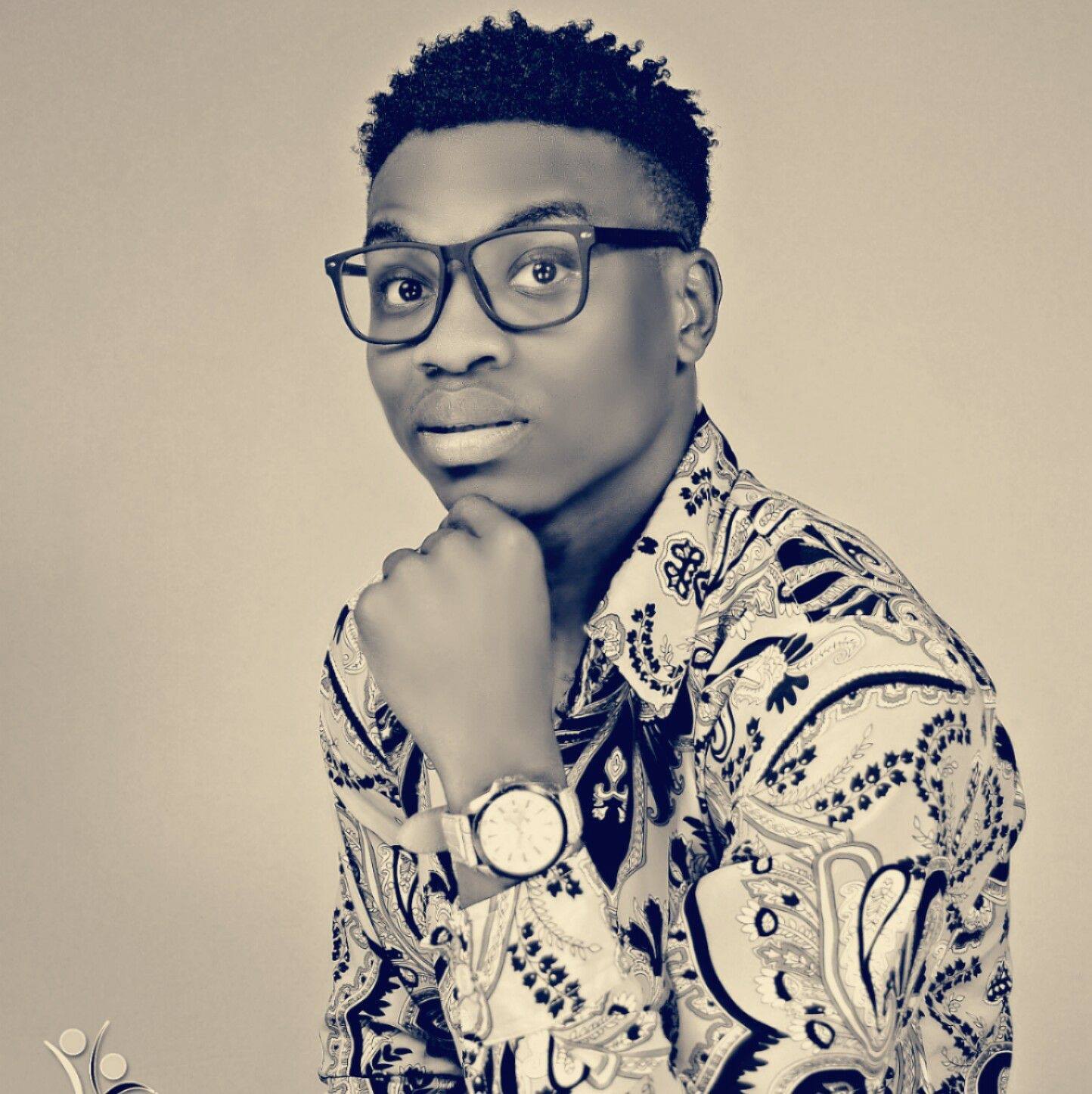 Pataka is a consistent and avid follower of the round leather game. He communicates his passion by editing soccer posts for various soccer platforms.