The career trajectory of a footballer is defined by his talent, the crop of players he played with, the clubs/country he represented, years of playing the game, and the quality of gaffers that managed him.
The above points predestine how far a player can go in his career and by extension, how successful he'll be. The world has witnessed talented footballers whose achievements cannot be overlooked or underappreciated.
Players' bragging right hinges on their trophy success(es). Though, some players were/are unlucky due to the choice of clubs they played or are playing for. Some players' names aren't hidden when talking about trophy-related achievements because they're once or still a cog in the game and their success stories speak volumes.
Some great players like Diego Maradona, Pele, Ronaldinho, Ronaldo Delima, Zinedine Zidane, Philip Lahm, Thierry Henry, Hossam Hassan, and a host of other decorated footballers that retired from the game cannot be forgotten for their landslide achievements and the trophies they won during their playing days.
There are active players whose trophy-laden career is sumptuous too, players like Lionel Messi, Zlatan Ibrahimovic, Robert Lewandowski, Cristiano Ronaldo, Neymar DaSilva, Zlatan Ibrahimovic, Gerald Pique and barrages of fine footballers gracing our eyes currently.
READ: The 2022 MLS All-Star Game will be hosted by Minnesota
This article is going to give an account of players who have won the most laurels in their football careers irrespective of which club or country they represent/represented throughout their trophy-laden careers.
6. RYAN GIGGS (35 LAURELS)
Ryan Giggs' longevity in Red color was a blessing and his achievement for the Red Devils in his 24-year trophy-laden career is something worthy of appraisal. The former Manchester United legend is the most capped player for the club with 963 appearances.
He spent all his career at Old Trafford. During his over 2 decades of illustrious football career, he won 35 trophies. A mouthwatering 13 Premier League titles, 4 FA Cups, 4 League Cups, 9 Community Shields, 2 Champions League trophies, 1 UEFA Super Cup, 1 Intercontinental Cup, and 1 FIFA Club World Cup.
Without any iota of doubt, Giggs is regarded as one of the most fortunate and successful players in the football world.
5. MAXWELL SCHERRER CABELINO ANDRADE (37 LAURELS)
He's popularly known as Maxwell. He's a Brazilian silent worker, a professional to the core without many appraisals to his name. Though some people opined that he was a fringe player in most of his career, he was a traveler with baggage of achievements, most notably with Barcelona, inter Milan, and PSG where he won most of his laurels (15).
He played as a left-back during his successful career. Maxwell started his football journey at Cruzeiro, where he won one Copa do Brazil before he moved to the Netherlands. At Ajax, he won 4 trophies. 2 Eredivisie, one Knvb cup, and one Johan Cruyff shield.
At Inter Milan, he clinched 5 trophies with Nerazzuri, 3 Scudetto titles, and 2 Supercoppa Italiana. At Barcelona, he recorded 11 trophies in Barcelona color, 2 La Liga, 1 Copa del Rey, 3 Spanish Super Cups, 1 UEFA champions league, 2 Super Cups, and 2 FIFA Club World Cups.
The 40-year-old Brazilian unsung hero is presently an assistant sporting director for PSG.
READ: The 11 best football streaming apps to use in 2021
4. ANDRES INIESTA (37 LAURELS)
Andres Iniesta is an artist on the pitch of play. His dazzling moves, splitting passes, deceptive body movements, occasional thrilling goals, and some other ingenuity he does with the ball are all joyful to watch.
He's one of the handfuls of players to receive a standing ovation from opposing fans. The Barcelona legend commands a lot of respect in Spain for his achievements with the Spanish national team. One of the notable and unforgettable moments was when Iniesta netted that decisive goal in Spain's only World Cup triumph in South Africa in 2010.
Without forgetting his role in Spain's European Championship triumphs both in 2008 and 2012 respectively. He won several laurels during his 15 fruitful years in Barcelona color.
Some of the notable trophies are 4 UEFA Champions Leagues, and 9 La Liga titles. The midfield Maestro is yet to throw in the towel, he's currently plying his trade with Japanese club side Vissel Kobe.
The Spanish midfield magician is regarded as one of the best midfielders to have ever played the game.
READ: The top 10 MLS top scorers of all time
3. LIONEL MESSI (38 LAURELS)
Lionel is an unquantifiable footballer, a wizard with unique skill sets. He's a player with a bundle of talent and football sense. he's likened to his fellow Argentine Diego Maradona.
Messi has won loads of trophies and a great number of personal laurels. Messi could be the all-time winner of most trophies won if he continues playing the game.
His 17 years in Barcelona's color was a trophy-laden one for the prodigy. He won 10 La Liga titles, 7 Copa Dey Reys, 4 Champions Leagues, and other trophies.
His recent addition this year was the Copa America he clinched against Brazil, That was his first senior trophy for Albiceleste. The 34-year-old currently plies his trade in France for Paris Saint-Germain.
2. HOSSAM HASSAN (39 LAURELS)
Although he spent most of his playing career at home in Egypt, he still found his way to football stardom. His time with Ahly SC was a great run of success.
From 1984-2000, he won 11 league titles and 3 additional league titles whilst playing for Zamalek. He also had spells in Al Ain, Neuchâtel Xamax in Switzerland, and PAOK in Greece.
Other trophies he won during his career odyssey are five Egyptian Cups, two CAF Champions Leagues, one CAF Super Cup, one UAE Champion, and two Egyptian Super Cups, without forgetting three Nations Cups with Egypt. He's the Pharaoh's all-time leading goalscorer. Without a doubt, Hossam Hassan is the most decorated footballer on the African continent.
1. DANI ALVES (44 LAURELS)
The Brazilian Defender is unarguably the most furnished footballer in the history of the beautiful game. He's a traveler with substantial returns of success. The former Barcelona and Paris Saint-Germain player won a staggering 44 trophies in two decades of his football career.
READ: Tips on how to win more in football betting in 2021
It's beyond massive. The active players in pole position to eclipse the Brazilian Defender's number of trophies accrued are Lionel Messi and Gerald Pique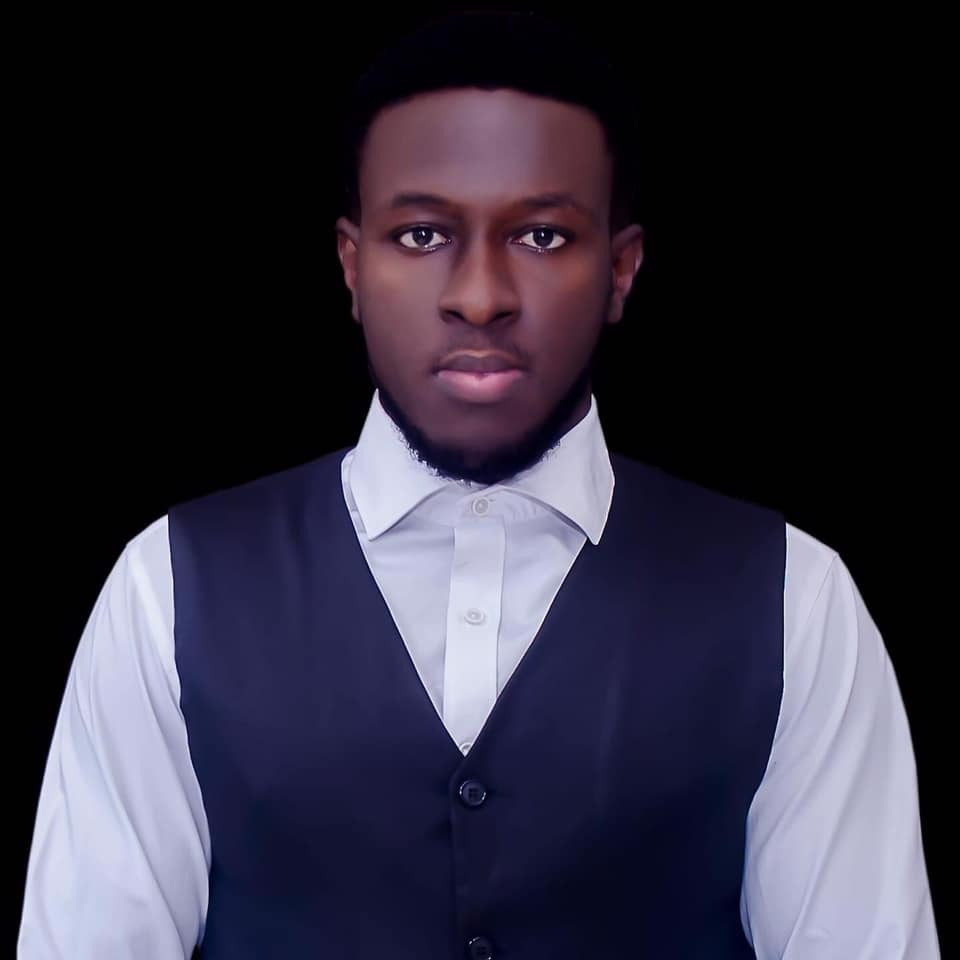 Kenneth is a an avid soccer follower, fan and writer. He is a consistent follower of the sport and is a fan of Chelsea FC.