Aside from Jurgen Klopp, Thomas Tuchel is the second German coach to reach two successive Champions League finals and win one.
It can be recalled that the German tactician led Paris Saint-Germain to the UEFA Champions League final, but lost 1-0 to Bayern Munich and won it the following season with Chelsea after he defeated Pep Guardiola's Manchester City in the final.
Arguably, Thomas Tuchel has been one of the hottest football managers ever since he made a move to Paris Saint-Germain where he managed the likes of Neymar and Kylian Mbappe.
READ: All Teams Coached By Carlo Ancelotti
The German has presently without a job after being relieved of his managerial duties at Chelsea and the early stages of the 2022/23 season and replaced with Graham Potter. Regardless, he is expected to bounce back as soon as possible and make another big move in his managerial career.
In this article, we will be giving a breakdown of all the teams that Thomas Tuchel has coached, and how he spent his time at each of these teams. 
His managerial career can be described as a success thus far, and hopefully, he can still make some giant strides before he calls it quit. Find the teams Thomas Tuchel has coached thus far below.
Thomas Tuchel Teams Coached
Stuttgart (Youth)

FC Augsburg II

Mainz 05

Borussia Dortmund

Paris Saint-Germain

Chelsea

Bayern Munich
READ: All Teams Coached By Jose Mourinho
1. Stuttgart (2000-2005)
He started his career as the Stuttgart youth team manager. Thomas Tuchel was given his first managerial job by then Stuttgart's main team coach Ralf Rangnick who had decided to test Tuchel's managerial skills. 
During his time at the club, he led the Stuttgart youth team to their league title in the 2004-2005 season. However, he was later dropped after the Stuttgart board got fed up with his personality traits. 
2. Augsburg II (2007–2008)
Having gained his UEFA Pro license after his six-and-a-half month course in Cologne studying under Erich Rutemöller, Thomas Tuchel was now ready to manage a major team.
At the Augsburg II side, Thomas Tuchel managed Julian Nagelsmann who seemed to have also had his career gone down the drain due to injury. He is presently the manager of Bundesliga giants Bayern Munich.
While at Augsburg II, Thomas Tuchel managed to earn a fourth-place finish, a feat that attracted several other clubs to get his signature.
3. Mainz 05 (2009–2014)
Having made a fourth-place finish with Augsburg during the 2007-2008 season, Mainz 05 decided to snap the German tactician. However, during his first season at the club, he was made the Mainz 05 youth team coach although he finally got to manage the Mainz 05 senior team the following season. 
READ: All Teams Coached By Erik Ten Hag Thus Far
Thomas Tuchel's time at Mainz was a great success as he led the club to a fifth-place finish during his first full season at the club, with the likes of André Schürrle and Sami Allagui being a key part of Thomas Tuchel's main squad.
4. Borussia Dortmund (2015-2017)
Following Jurgen Klopp's decision to leave the German side, Dortmund decided to turn back to Mainz for their next manager, and Thomas Tuchel was chosen as their next manager.
During his time at Dortmund, Thomas Tuchel won his first trophy as a football manager, winning the DFB-Pokal in the 2016-2017 season having lost in the DFB-Pokal the previous season.
He managed to get the best out of his forwards including the likes of Pierre-Emerick Aubameyang, and Marco Reus and gave USA international, Christian Pulisic his professional football debut.
5. Paris Saint-Germain (2018–2020)
Following Unai Emery leaving the French side, Thomas Tuchel was appointed as his replacement. 
This was the manager's first time coaching some of the elite names in the game, which included the likes of Kylian Mbappe, Neymar, Di Maria, Mauro Icardi, and a lot of other notable football names.
He had arrived at a time when the Parisians were still seeking European glory. During his time at the club, the team managed to make their first UEFA Champions League final appearance and Thomas Tuchel's first Champions League final in his managerial career.
READ: All Teams Coached By Graham Potter
However, they ended up losing the game 1-0 to German side Bayern Munich via a Kingsley Coman second-half header.
6. Chelsea (2021-2022)
Following the sacking of Frank Lampard by former Chelsea owner, Roman Abramovich, the board identified "sacked" Paris Saint-Germain coach Thomas Tuchel as the man for the job.'
He was appointed as the new manager and get the best out of German internationals Timo Werner and Kai Havertz, who both despite being big-money signings, had problems scoring goals.
That season, Thomas Tuchel managed to win the UEFA Champions League against Manchester City against all odds with a squad he had inherited from Frank Lampard and still went ahead to win the UEFA Super League and the FIFA Club World Cup, ensuring that Chelsea tastes success in all the trophies available.
In his first full season at London at the club, he managed a third-place finish, finishing behind Pep Guardiola's Manchester City and Jurgen Klopp's Liverpool.
READ: All Teams Coached By Antonio Conte and Laurels Won
However, his time at Chelsea was coming to an end despite the German being a fan favorite, the new Chelsea owners under the Todd Boehly-Clearlake Capital consortium decided to replace him with Graham Potters as they believed Thomas Tuchel had a different vision from theirs.
6. Bayern Munich (2023 Till Date)
Thomas Tuchel was hired as manager of Bayern Munich in March 2023 as a replacement for Julain Nagelsmann. We wait to see how the elite German manager fares with the Bavarian giants.
Conclusion
Thomas Tuchel may not be compared with elites such as Carlo Ancelotti, Jose Mourinho, Pep Guardiola, Alex Ferguson, and a few others.
However, the German tactician has established himself as one of the best coaches in world football. His managerial prowess has been reflected in his successes at the teams he has coached thus far.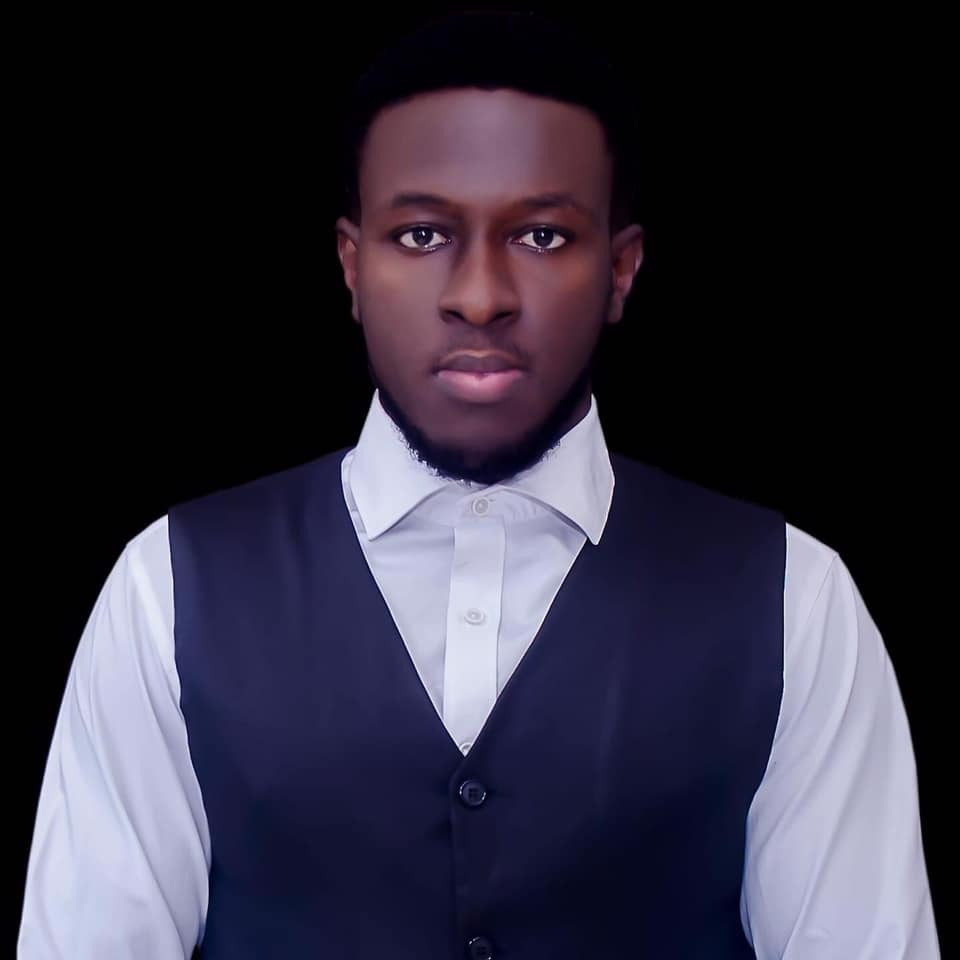 Kenneth is a an avid soccer follower, fan and writer. He is a consistent follower of the sport and is a fan of Chelsea FC.