This is the list of the top 10 best defenders in the world in 2023.
Defenders' responsibilities can not be taken away from the game, as they are like the backbone of any side. They are unsung heroes, and they need to be celebrated like we do for the guys that put in the goal often. What they do on the pitch is undisputed.
In 2023, we saw lots of defenders who have got the qualities, and what it is to lead a backline but it's only these 10 that stood out for me.
They were exceptional against the storm, combining strength, tactical awareness, and accuracy even though they can turn the tide of matches.
Their tackles, interceptions, clearance, and aerial duel skills speak highly of them, and I will do well to dig into their qualities and the impact they have had on the game in 2023.
READ ALSO: Top 5 Youngest Premier League Managers In 2023
Firstly;
Top 10 Best Defenders In The World ( 2023 Ranking )
Kim Min-Jae
Éder Militão
Marquinhos
Kieran Trippier
John Stones
Lisandro Martinez
William Saliba
Theo Hernandez
Alphonso Davis
Ruben Dias
Be with me, and learn about their stats.
1. Kim Min-Jae
Every weekend, my go-to streaming website becomes a portal to witness the sensation of Kim Min-Jae on the field, playing for Napoli.
This 2023, he's one of the outstanding 10 defenders who've seized my attention, and if I were managing a team, he'd be an unquestionable priority.
His defensive skills are undeniable, considered among the world's defensive elite. He can anticipate opponents' moves, and as a central defender, his physical qualities are tough, strength, and speed.
When the team progresses, he's a playmaker in defense. Kim Min-Jae also has an impressive long pass accuracy that's ginger counterattacks. And his aerial challenges and positioning are all outstanding.
If I rewind to Napoli's triumphant 2022-23 Serie A campaign, Kim's first season. He was the cornerstone, driving Napoli to their long-awaited Serie A title, ending a drought spanning nearly three decades. At the top of his accomplishments, he was crowned Serie A's Best Defender of the Season.
READ ALSO: Top 5 Best Playmakers In The World Right Now
2. Éder Militão
Éder Militão has taken his moment and is now flourishing on the pitch. With the absence of Ramos and Varane, he's taken center stage and established himself as one of the best defensive players in 2023.
Watching him play is a joy, and his amazing skills in tackling, marking, and aerial duels have impacted the game. What's caught my eye, and the eyes of many, is his tackling. It's as if he predicts opponents' moves before they even think of making them.
His tackles are clear and well-timed, disrupting the attack. Aerial duels, those high-flying showdowns that can make or break a game, are Militão's playground. He soars above the rest, using his height to dominate these moments.
Winning headers becomes a routine, and his ability to direct the ball makes him important in both defense and transitions to offense.
READ ALSO: The 10 Best Brazilian Soccer Players Of All Time
3. Marquinhos
Marquinhos is a true icon of defensive brilliance, widely praised as one of the world's best defenders. His career has seen him impress in different positions whether deployed as a central defender, right-back, or even in a midfield role.
Marquinhos pace and intelligence act as a shield, frustrating attacks with winning moves. But that's not all, his technical skill, composure, and elegant ball control boost his game to a new level. He doesn't just stop attacks; he dismantles them and starts offensive play from the back.
I could remember when Marquinhos signed with Roma, he described himself as quick, possessing a keen positional sense, and adept at winning back possession. He's a game-changer.
In fact, he mentioned that his role model is Thiago Silva. In an interview, Marquinhos said that his secret weapon is his strength and timing.
Despite average height for a defender, he has these attributes, due to the teachings of PSG assistant manager Claude Makélélé.
4. Kieran Trippier
When we talk about defenders that truly dazzle in 2023, then you've got to have Trippier on your list. He is one of the best right-backs at the moment. The 2022-23 season was all well for him as he was a vital cog in Newcastle's success.
Trippier's defensive work is the stuff of legends. Pundits couldn't stop showering him with praise for his defensive skills. His presence at the backline transformed Newcastle's defense into a tough fortress.
The team conceded fewer goals than any other, not just leading up to the World Cup but throughout the entire season. Trippier's ability to create chances and deliver good crosses was exceptional.
Among all players, he ranks in the top three for the most chances created, proving he's not just a defender, but a creator of opportunities. On 22nd May 2023, he was crowned Newcastle United's Player of the Year.
READ ALSO: 10 Greatest MLS Players Of All Time
5. John Stones
2023 is a great year for Stones as he advanced his game to new heights. Renowned for his technical skill and commanding physical presence, he's a beacon of defensive brilliance in this generation.
Stones' career this season is a masterclass in versatility. He experienced a remarkable shift, transitioning from a center-back to a defensive midfielder, a move that proved nothing short of genius.
His adaptability shone as he was impressed in this new role. Remember the 14th of September? Stones wowed the football world with a powerful strike, leading Manchester City to a 2-1 victory over Borussia Dortmund.
And that was just the beginning. On the 14th of March, he became the talk of the town after a stellar performance in a resounding 7-0 triumph against RB Leipzig.
Stones' qualities weren't confined to midfield. Goals flowed from his feet, and a superb strike from the edge of the box secured victory over Leicester City with a score of 3-1 on 15th April.
But his standout moment came on 17th May against Real Madrid. Described by The Guardian as being in "Franz Beckenbauer mode," he was the lynchpin of Manchester City's 4-0 victory.
6. Lisandro Martínez
Lisandro Martínez is Manchester United's defender in 2023. His presence is felt, and his special traits have earned him the nickname "the Butcher" for his fierce style of play.
His aggressive tackling and toughness have made him a nightmare for opponents. He's a bulldog, tenaciously guarding the backline. Though mostly a center-back, he's also impressive at left-back and central midfield positions.
He's not just a defender, but a maestro with the ball at his feet. His range of passing and composure make him a true gem in Manchester United's lineup. Looking back, his career at Ajax was brilliant.
In the 2021-22 Eredivisie season, his passing qualities were phenomenal, with more passes per 90 minutes than any other player.
Vidić himself couldn't help but praise Martínez for displaying the winning mentality that describes Manchester United.
READ ALSO: 5 Best Left-Footed Center-Backs Of All Time (2023 Ranking)
7. William Saliba
Saliba's early days were full of obstacles, but he fought the odds and his brilliance came in 2023. His Premier League debut for Arsenal on 5th August 2022 was outstanding.
In a faceoff against Crystal Palace, his performance stunned pundits. He demonstrated maturity beyond his years. Two weeks later, he netted his first goal with a curled shot from the edge of the box. This strike earned him the club's Goal of the Month award for August.
As we have seen, his performances for his team through the 2022-2023 season deserve to be placed among the best defenders in 2023.
8. Théo Hernandez
Théo Hernandez is a French sensation defender who grabs my attention in 2023. I'm loving what he does for AC Milan and the French national team.
I see him as a dynamic force that sweeps down the left flank like a storm. His speed and dribbles personify the qualities of a modern full-back.
A kind of defender who isn't afraid to take on the role of a striker when the opportunity arises. Whenever he puts in that goal, it's moments of pure magic.
READ ALSO: 11 Best Young Strikers In The World (2023)
9. Alphonso Davies
Alphonso is arguably one of the best full-backs at the moment. He is the Roadrunner, and his creativity adds a touch of magic to every move he makes.
On the 4th of March 2023, Davies recorded his 100th Bundesliga appearance in Bayern Munich's victory over VfB Stuttgart. A feat made even more impressive by his status as the youngest non-German to achieve this milestone for the club.
He also can seamlessly transition into various positions. Davies can operate as a wing-back, left midfielder, or even a winger.
His explosive pace, dribbling skill, and fantastic crossing ability make him a Swiss army knife on the field, capable of shaping the game from multiple angles.
In the media's eyes, Alphonso Davies is more than a player; he's a promise of what's to come. Despite being young, his talent makes him a rising star who has already blazed the football world.
10. Rúben Dias
Dias's story began in Benfica's youth academy, where his talent grew. His rise was rapid, making his way to Benfica's first team and winning the Primeira Liga's Young Player of the Year award.
The Premier League came calling, and in September 2020, Manchester City signed Dias for a staggering fee. His impact was immediate, and he was crowned with the league title and EFL Cup in his first season.
Dias's skills represent a modern center-back. His exceptional passing range, complemented by the ability to use both feet, is a tactical aid that differentiates him. He is calm on the ball, covered from pressure even in the face of ruthless forwards.
Pep Guardiola, his manager at Manchester City, hails Dias as a leader on the field, someone who boosts the performance of those around him. José Mourinho also labeled him the "best center-back in the world."
Dias's impact is compared to legends like Carles Puyol and John Terry, displaying leadership and defensive brilliance.
READ ALSO: 10 Soccer Players Who've Won The Most Trophies
Final Thoughts
So, fans, Kim Min-Jae, Éder Militão, Marquinhos, Kieran Trippier, John Stones, Lisandro Martinez, William Saliba, Theo Hernandez, Alphonso Davis, Ruben Dias are the top 10 best defenders in 2023.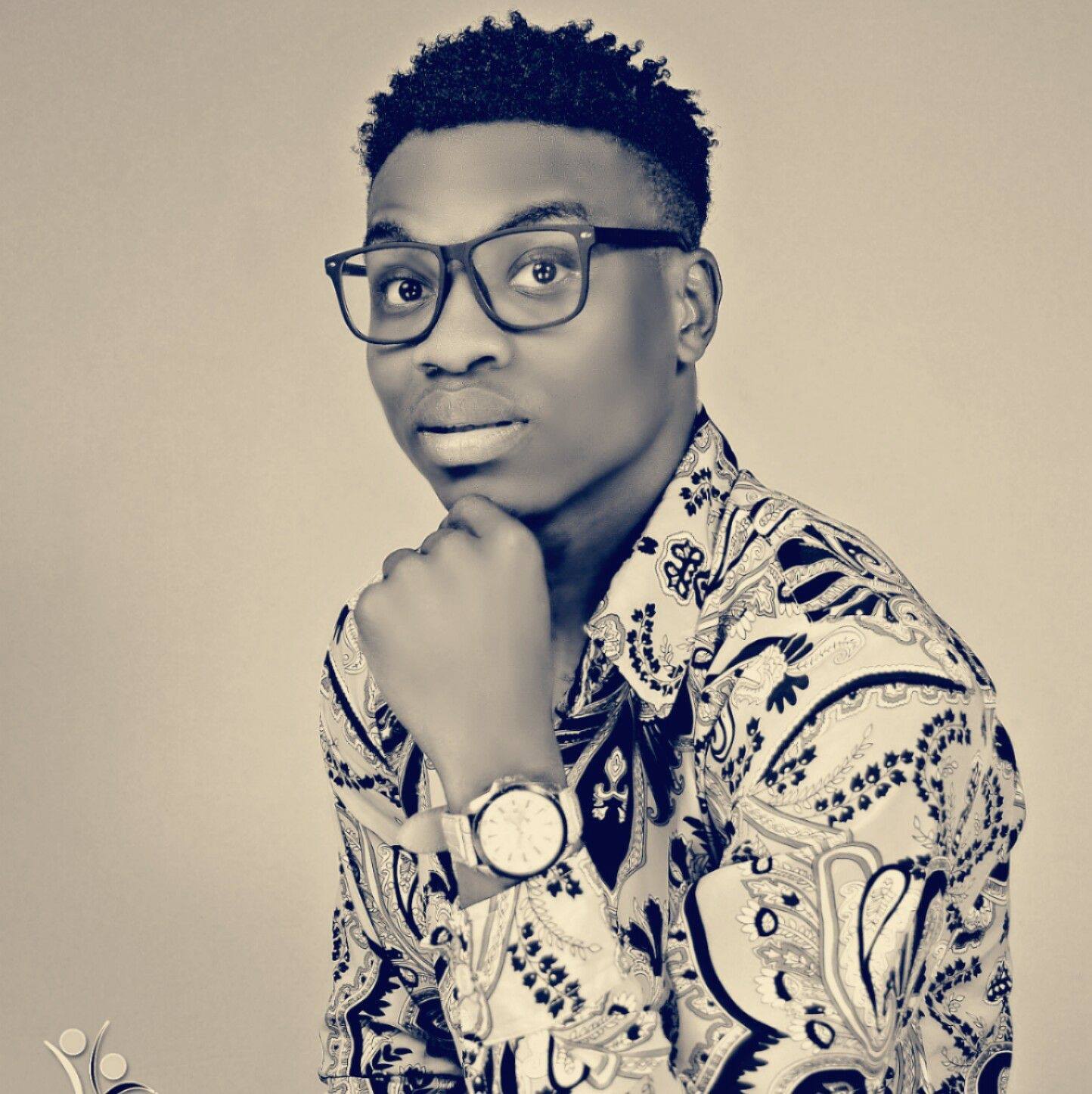 Pataka is a consistent and avid follower of the round leather game. He communicates his passion by editing soccer posts for various soccer platforms.